Work in a Dynamic Team (Basic)
Overview
This course introduces participants to the fundamentals of effective teams.
Course Objectives
At the end of the course, participants should be able to:
List key factors that make an effective team
Have demonstrated the factors that contribute to effective teamwork
Course Outline
Understand yourself to understand others ("BIRDs" personality profiling)
Introduction to elements of effective communication – experiential exercise
Building trust & empathy – experiential exercise
Personal action plan – how to apply what was learned
Target Audience
Support Care Staff
Corporate Services Staff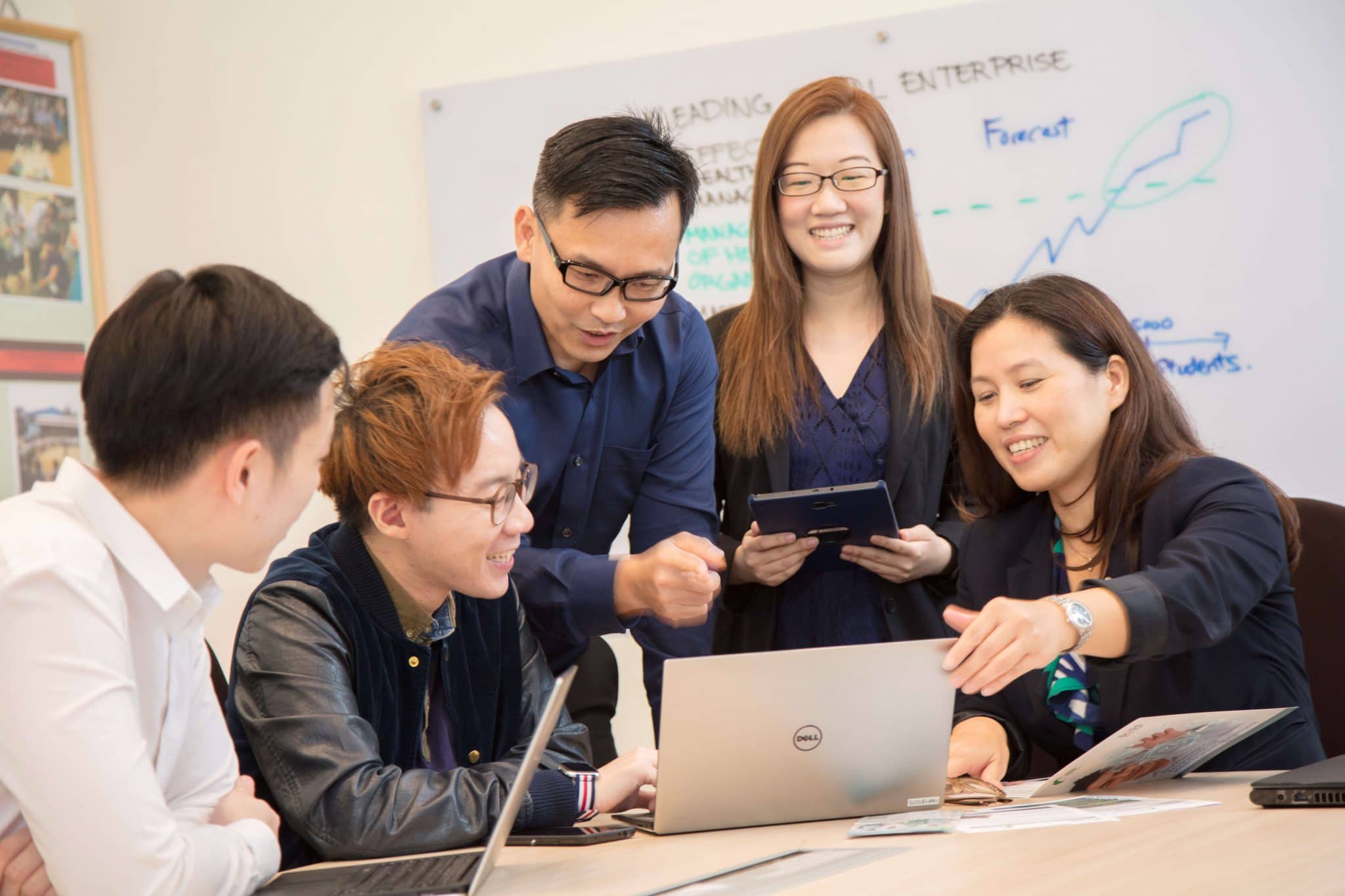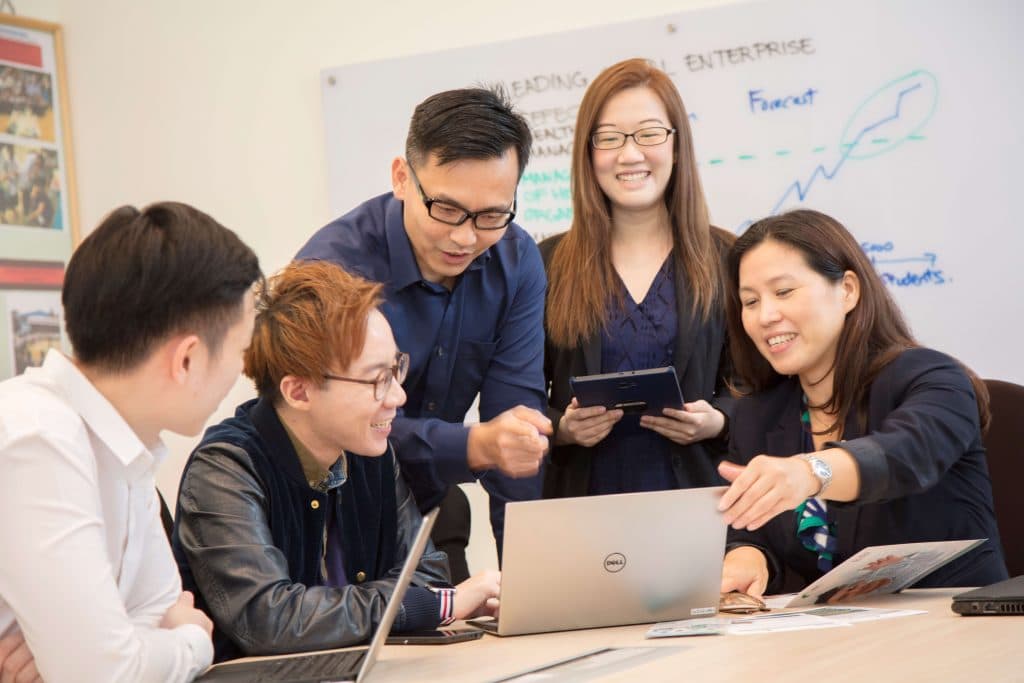 Course Date
27 May 2022
24 June 2022
Course Date
27 May 2022
24 June 2022
Course Duration
4 hour
Course Venue
Synchronous E-learning (Zoom)
Course Fee
$125 (excluding GST)
Thank you for your interest.
Please complete the form and
we will be in touch with you shortly.
HMI Institute reserves the right to postpone or cancel the courses if minimum enrolment is not met.
If you are new to HMI Institute and wish to inquire about our training courses, please fill in the contact form.