SkillsFuture Career Transition Programme (SCTP)
EMBARK ON A HEALTHCARE CAREER 70%* - 90%
SSG Course Fee Subsidy Trained > 400,000
learners Skills Future
Credit & PSEA APPLICABLE Job Placement
Support Available With Over 100 Employers 50%* - 70%
Course Fee Subsidy
*Workfare Training Support Scheme (WTS) Skills Future
Credit & PSEA APPLICABLE > 5000
Healthcare graduates in healthcare and ILTC sectors Over 90
Healthcare employers
Choose From A Range Of Healthcare Support Courses
Land Your Next Job With Our Healthcare Partners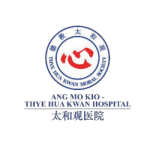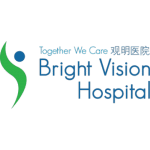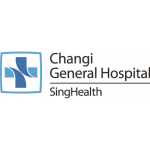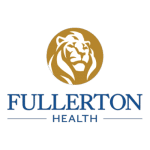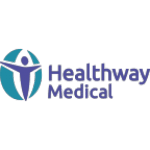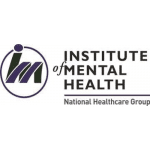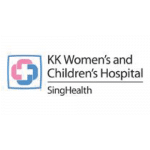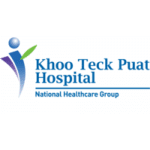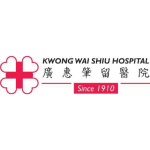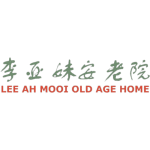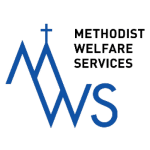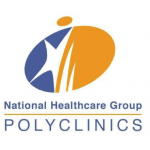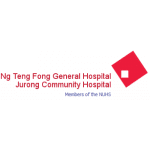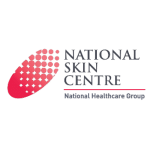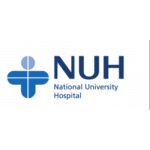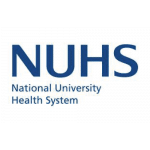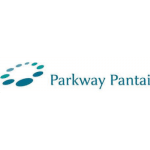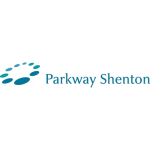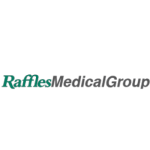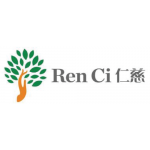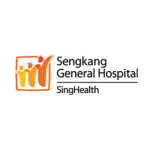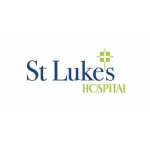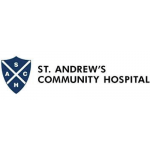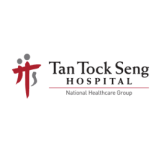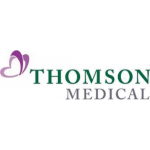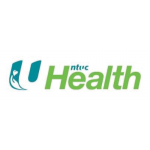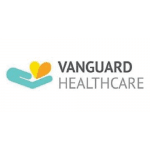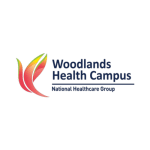 See Why You Should Join The Healthcare Industry
Challenging But Rewarding An Unforgettable Experience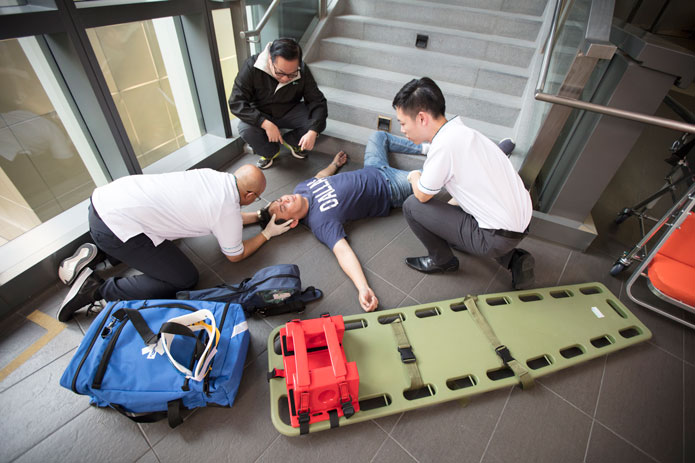 MAKE A POSITIVE IMPACT TO OTHERS
Make a difference to people's lives by meeting their physical and emotional needs. Witness how much good you can do in the world!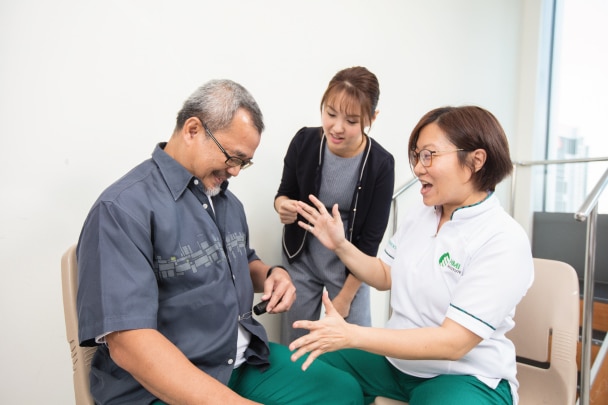 3 IN 4 OF OUR GRADUATES ARE PLACED IN HEALTHCARE JOBS!
Job placements with our industry partners start even before you complete the course through: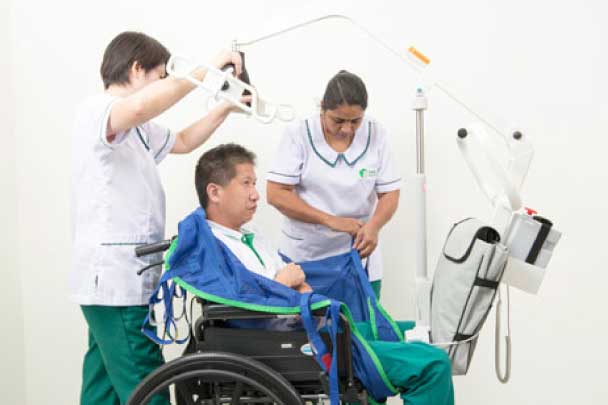 LEARN LIFELONG SKILLS ON THE JOB AND BEYOND
With a growing demand for healthcare staff, be equipped to join this stable career! Even the lifesaving skills you learn in class can help your family and friends.
Express Your Interest with us today!
Thank you for your interest in our SkillsFuture Career Transition Programme (SCTP). If you are interested, please share with us your particulars.
Our colleagues will be in touch with you for further evaluation.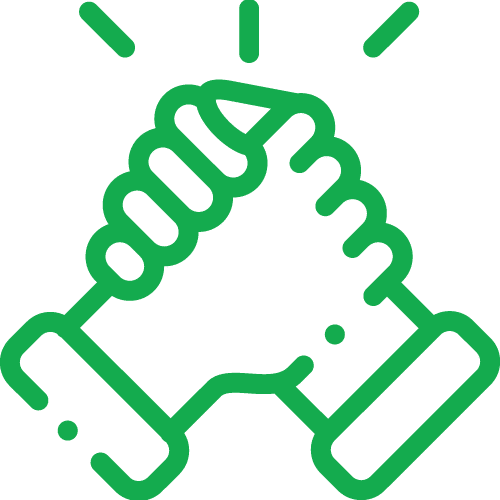 WSQ Healthcare Support courses & specialisations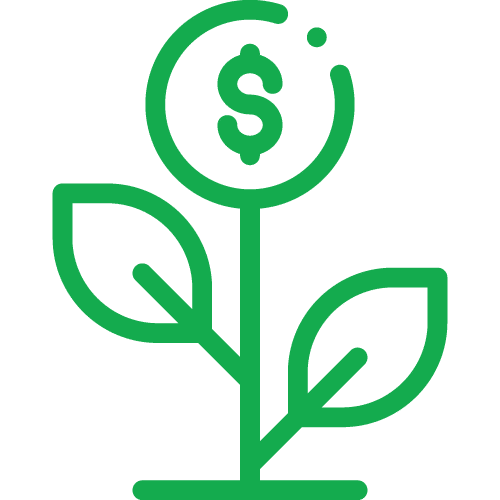 Funding schemes available (SkillsFuture eligible course)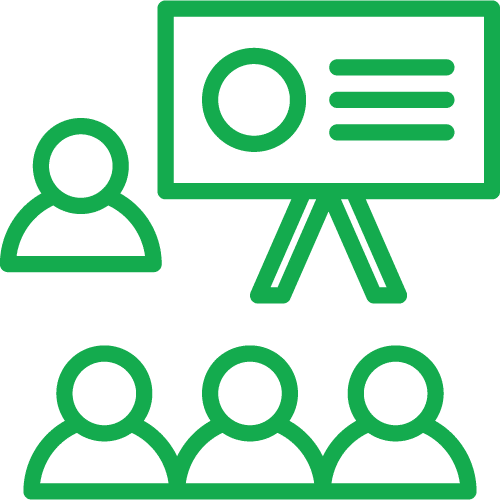 Course training & employment details
HMI Institute of Health Sciences ("HMI Institute"), owned by Health Management International Pte Ltd, is a dedicated private provider of healthcare training in Singapore and one of two SkillsFuture Singapore appointed Continuing Education and Training Centres for the healthcare support sector since 2009.
HMI Institute's primary objective is to nurture students to become competent healthcare personnel equipped with a balance of theoretical and practical skills. Since 2001, HMI Institute has trained more than 5,000 graduates for the Singapore healthcare industry. HMI Institute also provides a wide range of emergency life support skills training courses for individuals from all walks of life, and has trained individuals in life saving skills. 
HMI Institute has developed close links with healthcare providers in Singapore to provide job placements for graduates of the Singapore Workforce Skills Qualifications (WSQ) healthcare courses. The Institute also works closely with various Singapore government agencies to encourage more Singaporeans to embark on a fulfilling healthcare career path as healthcare and community care professionals. With an ageing society in Singapore, there is a growing demand for healthcare and community care roles as care providers cope with greater demand for these services.