BCLS+AED Instructor Course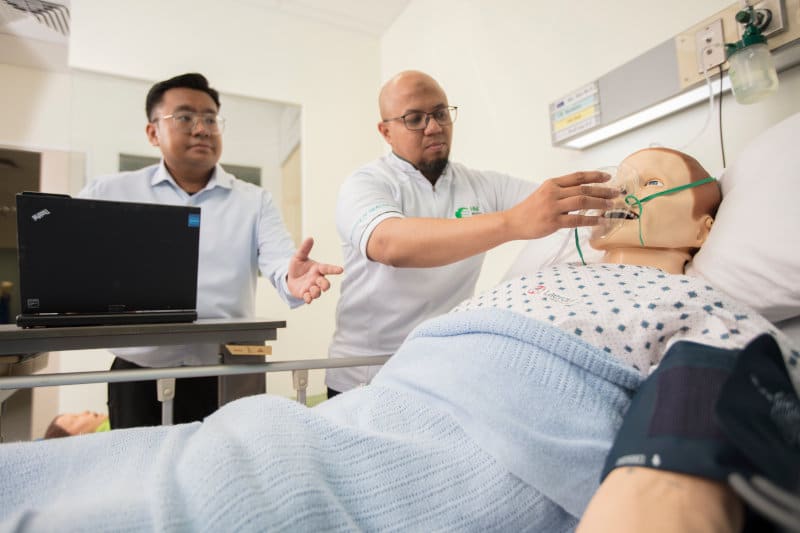 Overview
The BCLS+AED Instructor course is a program that equips you with the essentials of teaching and facilitation skills to impart life-saving skills. The course will also teach you the principles of practice teaching, core skills development and enabling effective questions and answer.
The course is accredited by Singapore Resuscitation and First Aid Council (SRFAC).
Course Requirement
Pre-requisite: Participants must possess a valid BCLS+AED Provider certificate prior to joining the course.
Course Assessment
The participant is required to complete the full 8 hours classroom training, followed by two training attachments provided by HMI-Institute within 6 months.
If the participant fails any one of the two attachments, the participant is considered to have failed the attachment and needs to take a third attachment. If the participant fails the third attachment, the participant is considered to have failed the course. There will be no further attachments given and the participant will have to retake the entire course.
Certification
The certificate will be issued after the participant have successfully completed the classroom training and the two training attachments. The certificate is valid for two years from the date of completion. The certification is renewable once the instructors and have taught a minimum of two teaching sessions per year.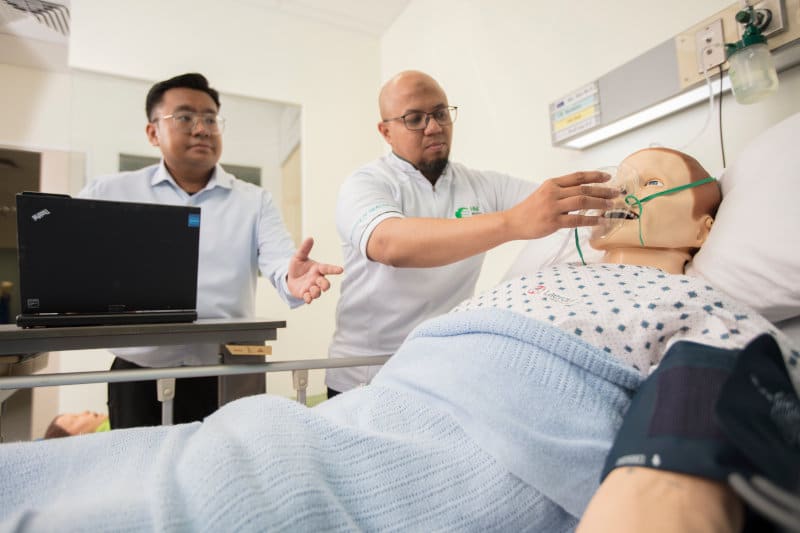 Duration
1 Full Day (8 hrs)
Course Date & Registration
Course Fee
Course Fee for full course
Nett Fee
Inclusive
of 8%
GST
$320.00
$345.60
Those interested kindly email els@hmi.com.sg on how to obtain sponsorship for the course and join the team of BCLS+AED instructors.
HMI Institute reserves the right to postpone or cancel the courses if minimum enrolment is not met.
If you are new to HMI Institute and wish to inquire about our training courses, please fill in the contact form.