We are committed to create value for our customers through continuous improvement of our education services to our customers.
HMI Institute of Health Sciences' Quality Policy satisfies applicable requirements of our regulatory bodies through the following strategic directions:

The Institute conducts its business with value-added customer centric philosophy and strives to maximize the value we could bring to customers.

We continue to build capability through developing robust and competent human capital; establishing a credible quality management system; building knowledge and infrastructure to enable growth.

We establish an effective brand which is clear, consistent and captivating through providing meaningful learning experiences for our customers.

The Institute's management and staff is committed to continuous improvement of our education services to our customers.
The Institute strives to achieve:
In order to ensure continuous improvement in our academic delivery and course management, HM Institute conducts student evaluation surveys on a regular basis. The student evaluation survey is conducted at least once within the course duration for all courses.
For WSQ Courses, the following student evaluation surveys are conducted:
The information collected will be used by the Institute's management for continuous improvement.
Executive Director's Message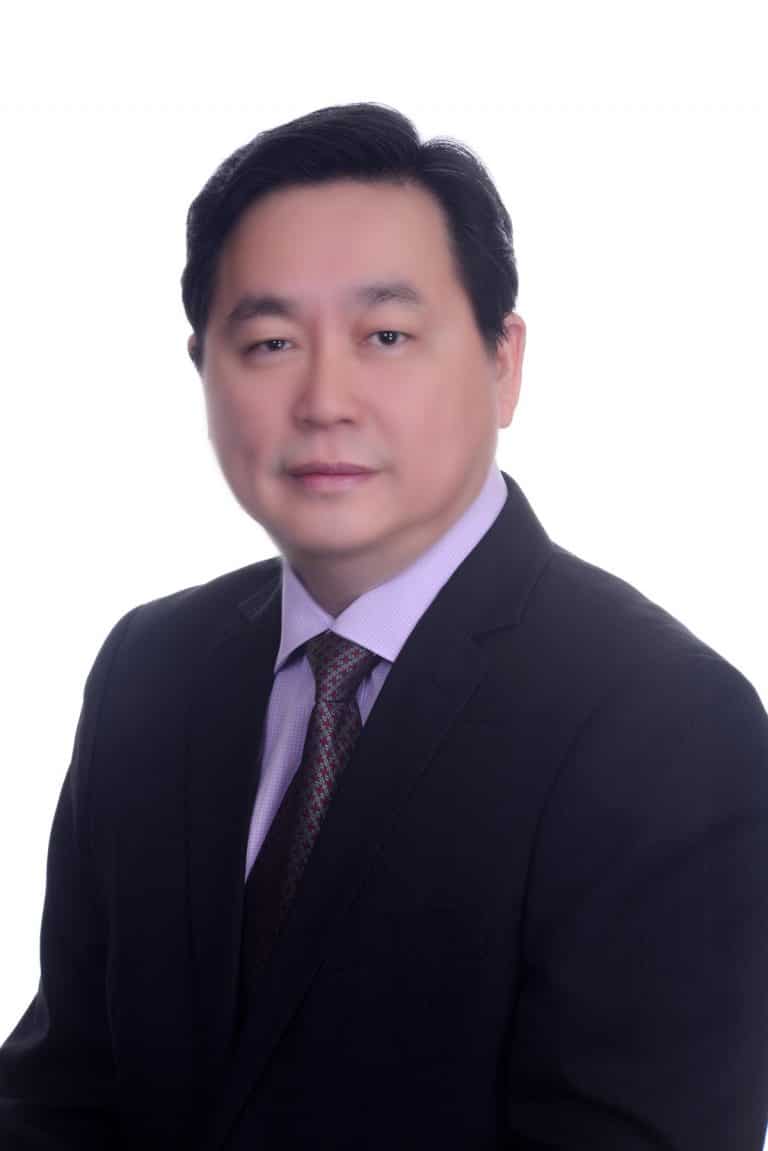 Welcome to HMI Institute of Health Sciences.
With an ageing population and growing demand for healthcare services, there is a corresponding increase in demand for healthcare professionals. In view of the current shortage of trained healthcare personnel, HMI Institute is committed to empowering individuals to embark on a healthcare career in Singapore.
We firmly believe in providing a holistic educational experience which is not just academically enriching and intellectually stimulating, but also socially and culturally engaging. We have an excellent team of experienced and knowledgeable faculty who share our vision and dedication to train competent and caring healthcare professionals.
By working closely with Singapore government agencies, healthcare institutions and professionals, HMI Institute aligns our course curriculum to meet the healthcare manpower demands of the industry.
HMI Institute is a vibrant and great place to learn, teach and work in. Our cultural diversity and international staff add value in preparing our students to live and work in an increasingly globalised environment. Whether are you new to healthcare, experienced or overseas trained, we have the right course for you. You can choose to specialize in nursing or pick up one of our healthcare vocational training programs which suit you the most.
We invite you to get to know us better. Join us and embark on an invigorating journey towards a new career in healthcare today!
Mr Tee Soo Kong
Executive Director
HMI Institute of Health Sciences