3M N95 Qualitative FIT-Testing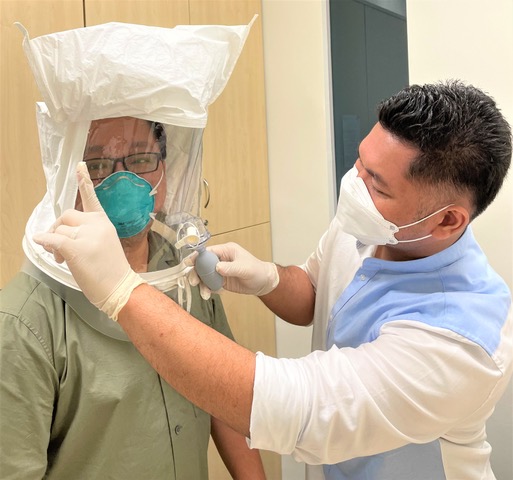 Overview

Respirator fit testing is an important practice as it helps to confirm if a respirator wearer is achieving an adequate fit. Having an adequate fit is essential as it minimizes the risk of exposure to contaminants by achieving the intended level of exposure reduction for a particular respirator.
Objectives

This service provides Qualitative Fit Testing for wearers using N95 respirators through the sense of taste or reaction to an irritant to detect leakage into a respirator.
Accreditation
HMI Institute is accredited by 3M Singapore to conduct Mask Fitting Services.
Target Audience
Anyone who requires the use of an N95 respirator to perform their duties.
Get in touch with us to find out more.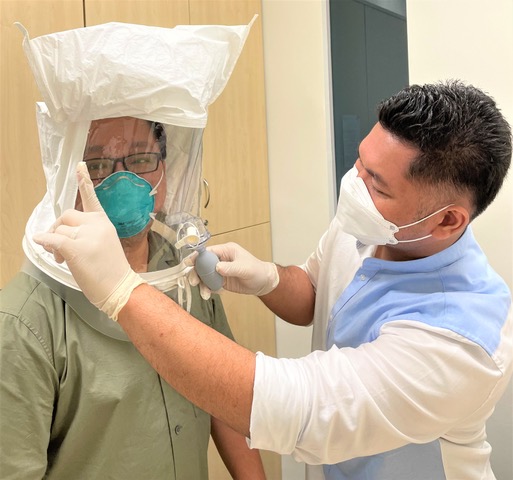 Course Duration
In-person Training
(4hours)
Service  Fee
Individuals: $53.50/- (GST inclusive)
Corporate: Enquire via email


*We offer Mask Fitting service at your company premises, please enquire via email for more details.
Registration
Fill in the Course Application Form
Attach and submit the form to els@hmi.com.sg
Get in touch with us to find out more.
If you are new to HMI Institute and wish to inquire about our training courses, please fill in the contact form.