Basic Counselling and Coaching Skills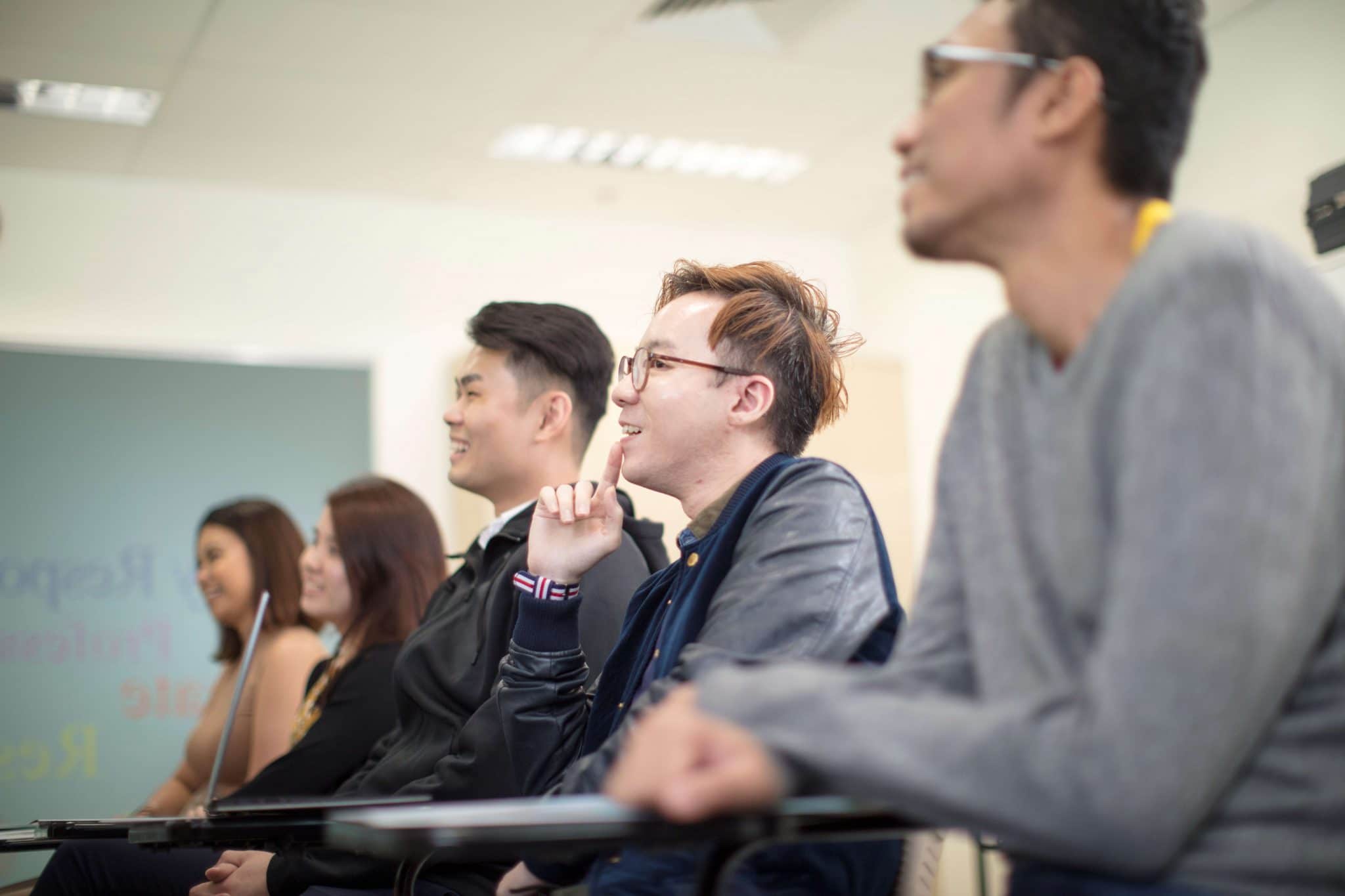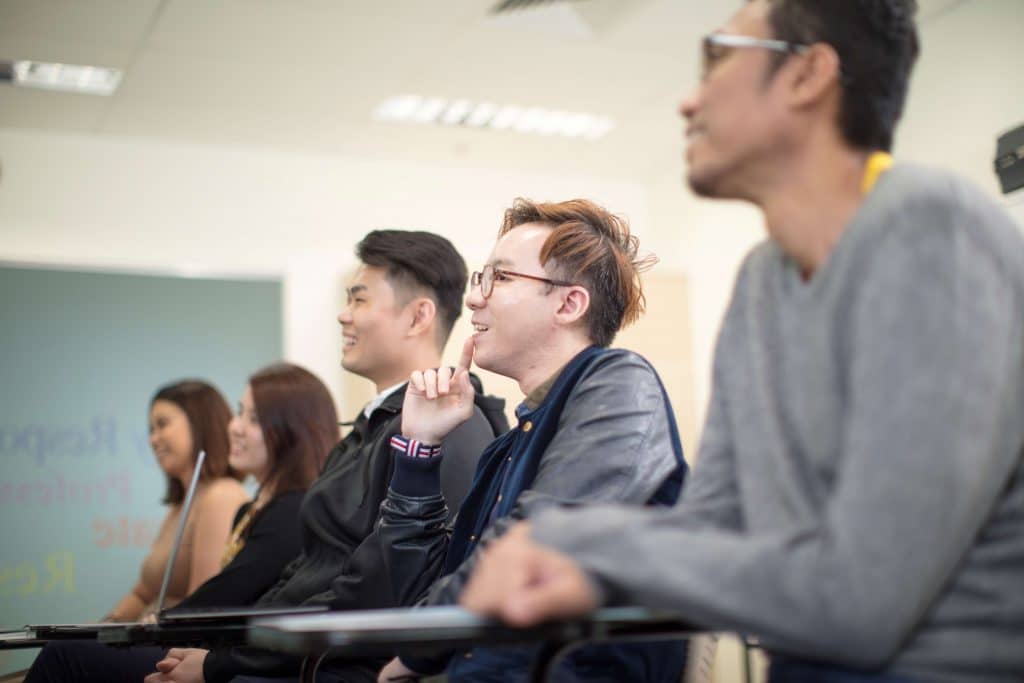 Overview
This course brings an insight on how you can improve the quality of the conversation and help your team members solve problems and develop professionally by applying basic counselling and coaching skills. The participants will learn how to apply GROW model which is solution focused and has proven to effectively contribute to workplace performance.
Course Objectives
At the end of the course, participants will be able to:
Understand the basic counselling and coaching skills used at the workplace
List the similarities and differences between counselling and coaching
Apply the GROW model to help team members solve problems
Adopt the use of the model with other communication skills to engage in quality conversations contributing to workplace performance
Course Outline
Understanding Basic Counselling and Coaching Skills
Understanding G.R.O.W Model and its application
Improving the Quality of Conversations in Workplace
Effectiveness of Counselling and Coaching for Workplace Performance
Target Audience
Allied Health Professional
Enrolled Nurse
Registered Nurse
Advanced Practice Nurse
Corporate Services Staff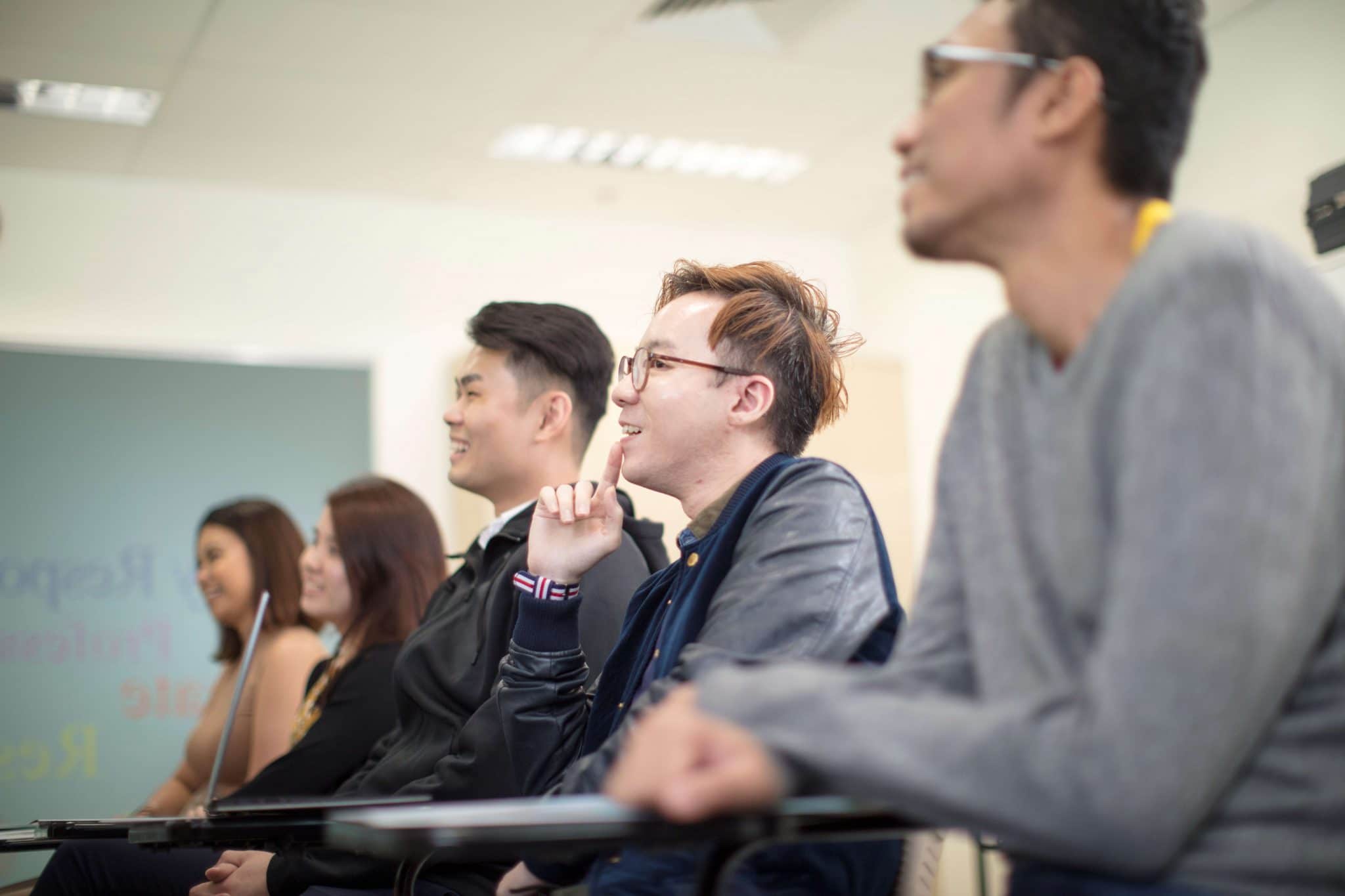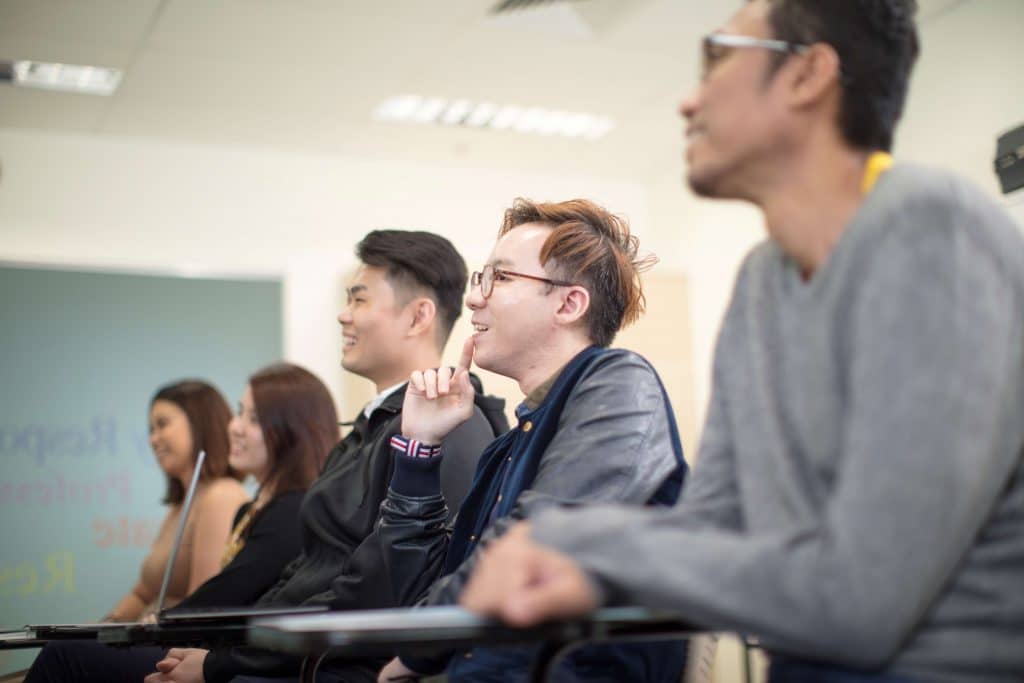 Course Date
12 December 2022
9 January 2023
13 February 2023
6 March 2023
Course Date
12 December 2022
9 January 2023
13 February 2023
6 March 2023
Course Duration
4 hour
Course Venue
Synchronous E-learning (Zoom)
Course Fee
$125 (excluding GST)
Thank you for your interest.
Please complete the form and
we will be in touch with you shortly.
HMI Institute reserves the right to postpone or cancel the courses if minimum enrolment is not met.
If you are new to HMI Institute and wish to inquire about our training courses, please fill in the contact form.