Positive Performance Appraisal Discussions
(for Appraisees)
Learn to manage your own performance appraisal discussion.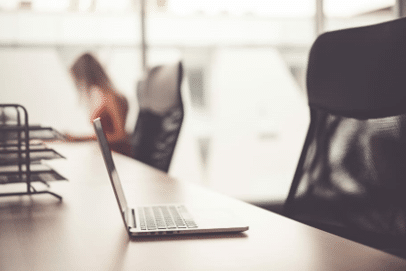 Overview
The performance appraisal period isn't one that's largely enjoyed by employees or managers alike. Since one will have to take part in the performance many times throughout one's career, it may be useful to see it as an opportunity to for a constructive conversation. This is a time where one can showcase one's performance and career goals and chart out one's development plan and career progression together with the manager.
Course Objectives
At the end of the programme, participants will be able to understand how to play an active role in the structure of a performance appraisal through the adoption of a positive mindset to engage with the manager throughout his career.
Course Outline
Introduction of performance appraisal discussion and best practices
Current and future job and competency requirements
Performance and Potential
Goal setting for performance and career planning
The performance appraisal conversation
Individual development plan
Target Audience
Junior Staff
Supervisory Staff
Executives
Managers
Individuals who are interested to learn how to prepare and organize your performance appraisal conversation to achieve your desired outcome
Certification

Upon completion of the course, the participants will be awarded the Certificate of Completion by HMI Institute.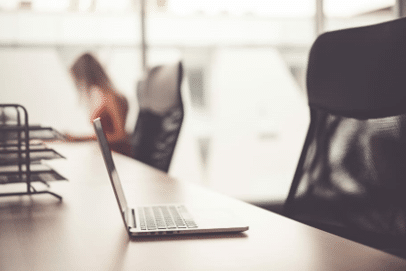 Course Date
25 May 2023
29 June 2023
Course Date
To be confirmed
Course Duration
1 Day
Course Venue
Synchronous E-Learning
Course Fee
SkillsFuture Singapore (SSG) is providing course fee funding to the healthcare in-service staff.
Up to 70% course fee subsidy for Singaporean aged 21-39 & SPR 21 years and above.
Up to 90% course fee subsidy for Singaporean aged 40 & above.
Up to 90% course fee subsidy for all staff (Singaporean & SPR) under the Enhanced Training Support for SMEs (ETSS) for SME employers.
Full Course Fee

$192.00 (before GST)

Baseline Subsidy

(Non-SME SC/SPR <40 y/o)

Fee Payable After SSG 70% Subsidy

$62.21 (including GST)

Enhanced Subsidy

(All SME SC/SPR + Non SME SC/SPR >39 y/o)

Fee Payable After SSG 90% Subsidy

$20.74 (including GST)
HMI Institute reserves the right to postpone or cancel the courses if minimum enrolment is not met.
If you are new to HMI Institute and wish to inquire about our training courses, please fill in the contact form.