Facilitating Learning @ Work
Learn how to deploy different learning approaches which enable continuous learning across different contexts to drive self-development and the achievement of competencies for the current and future work requirements.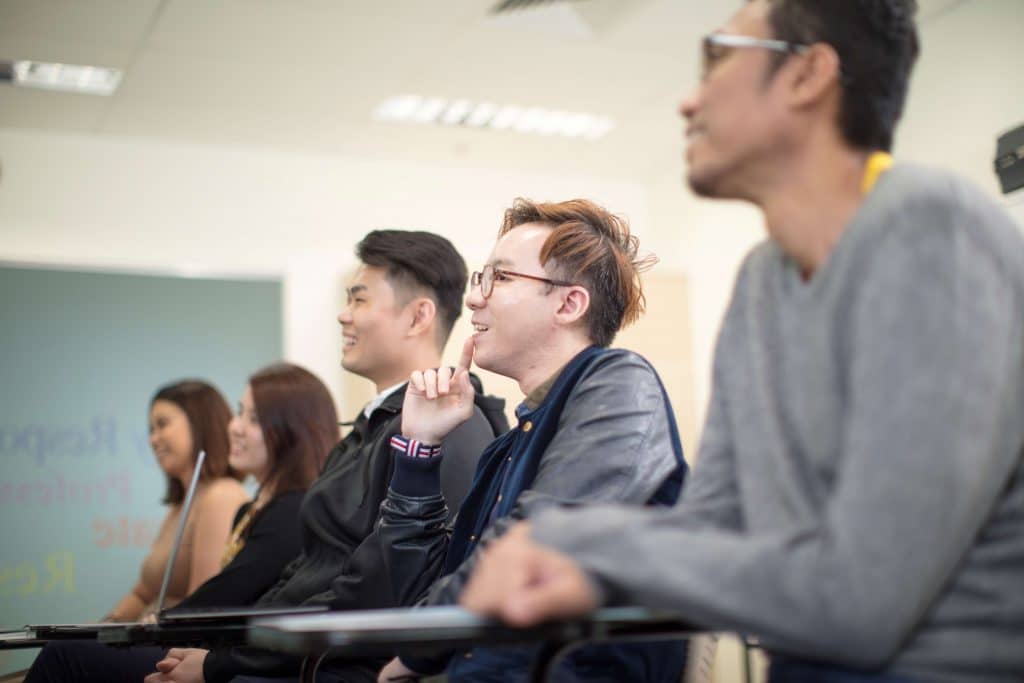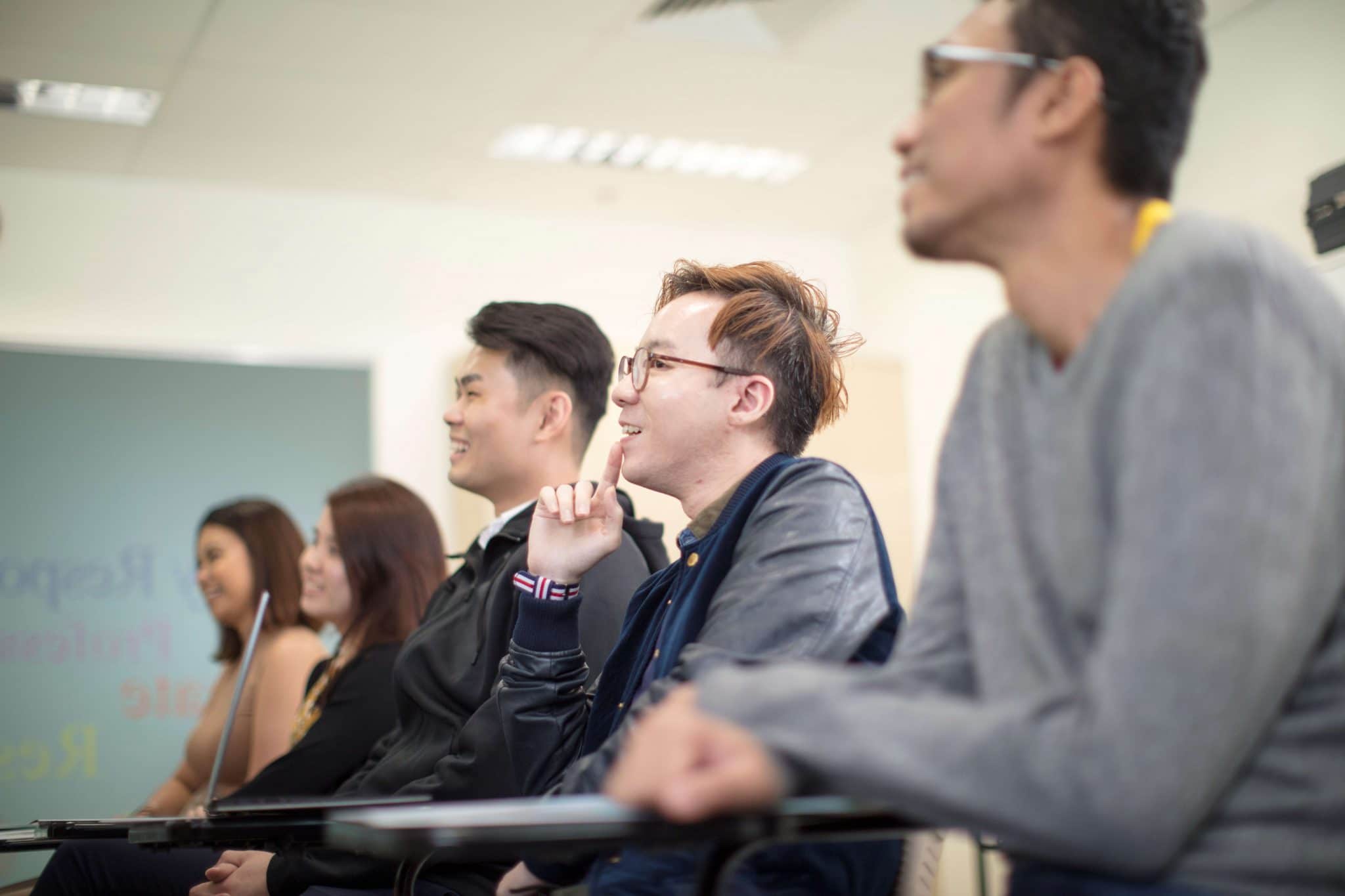 Overview
Living and working through the economic, social and pandemic disruption has prompted individuals to prioritize learning flexibility and career fulfillment. Organizations are also reexamining business strategies, workforce models, values, and culture. With this, there is an urgent challenge to future-proof the workplace with employees who have relevant and up-to-date competencies. Amid this era of massive transformation, it is imperative that employees take on self-directed learning and facilitate learning at the workplace. By capitalizing collective learning, it is the organisations that can learn the fastest that will lead the world.
This course brings you an insight on the importance of learning at the workplace and how to go about identifying learning opportunities that are relevant to upskill in an effective and timely manner. At the end of the programme, participants will be able to use a simple model to identify opportunities and targets for learning to facilitate continuous career development.
Course Outline
Introduction to changes at the workplace
Perform career planning and goal setting
Apply IDEAL Model for lifelong learning
Adopt appropriate learning styles, modes and tap on available resources
Gather feedback for learning and work performance
Review and improve to ensure learning effectiveness
Target Audience
Professionals, managers and executives (PMEs)
Healthcare professionals
All who are considering to enter the healthcare industry
General public who are interested to learn how to deploy different learning approaches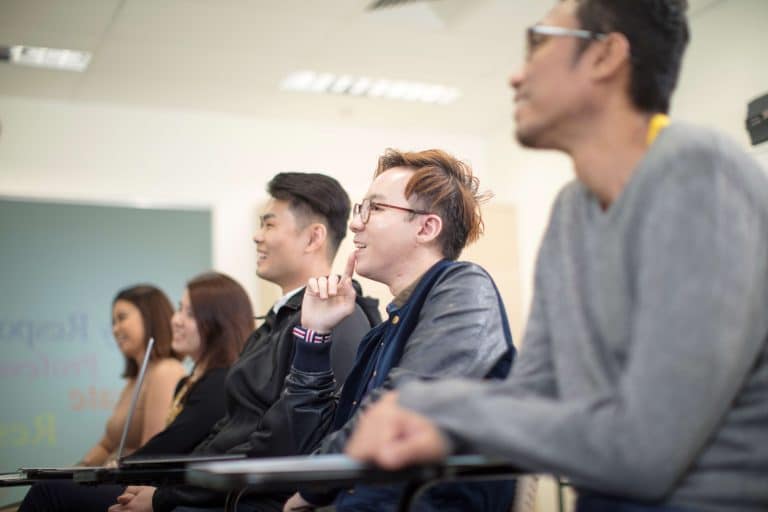 Course Date
12 June 2023
11 September 2023
Course Date & Registration
Course Duration

1 Day Course (9.00am to 6.00pm)
Course Venue

Synchronous E-learning (Zoom)
Course Fee

$450 (Subject to GST)
UTAP Funding Available
NTUC members can enjoy up to 50% unfunded course fee support with the UTAP funding
* For more information on UTAP, please visit the NTUC website.
HMI Institute reserves the right to postpone or cancel the courses if minimum enrolment is not met.
If you are new to HMI Institute and wish to inquire about our training courses, please fill in the contact form.