Wilderness First Aid Responder Course /
Water Casualty Management Refresher Course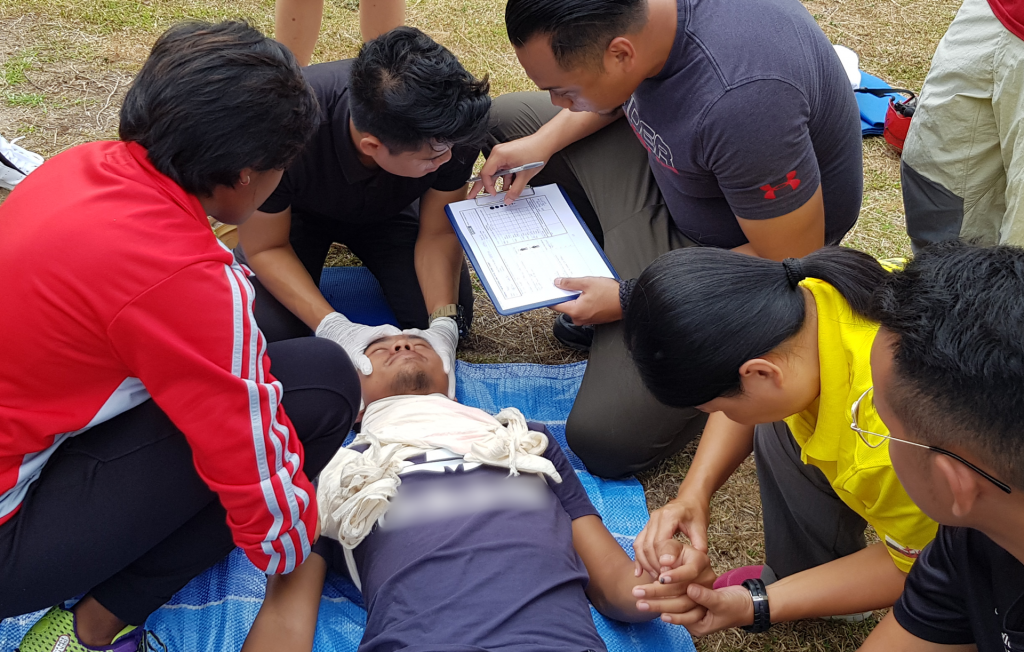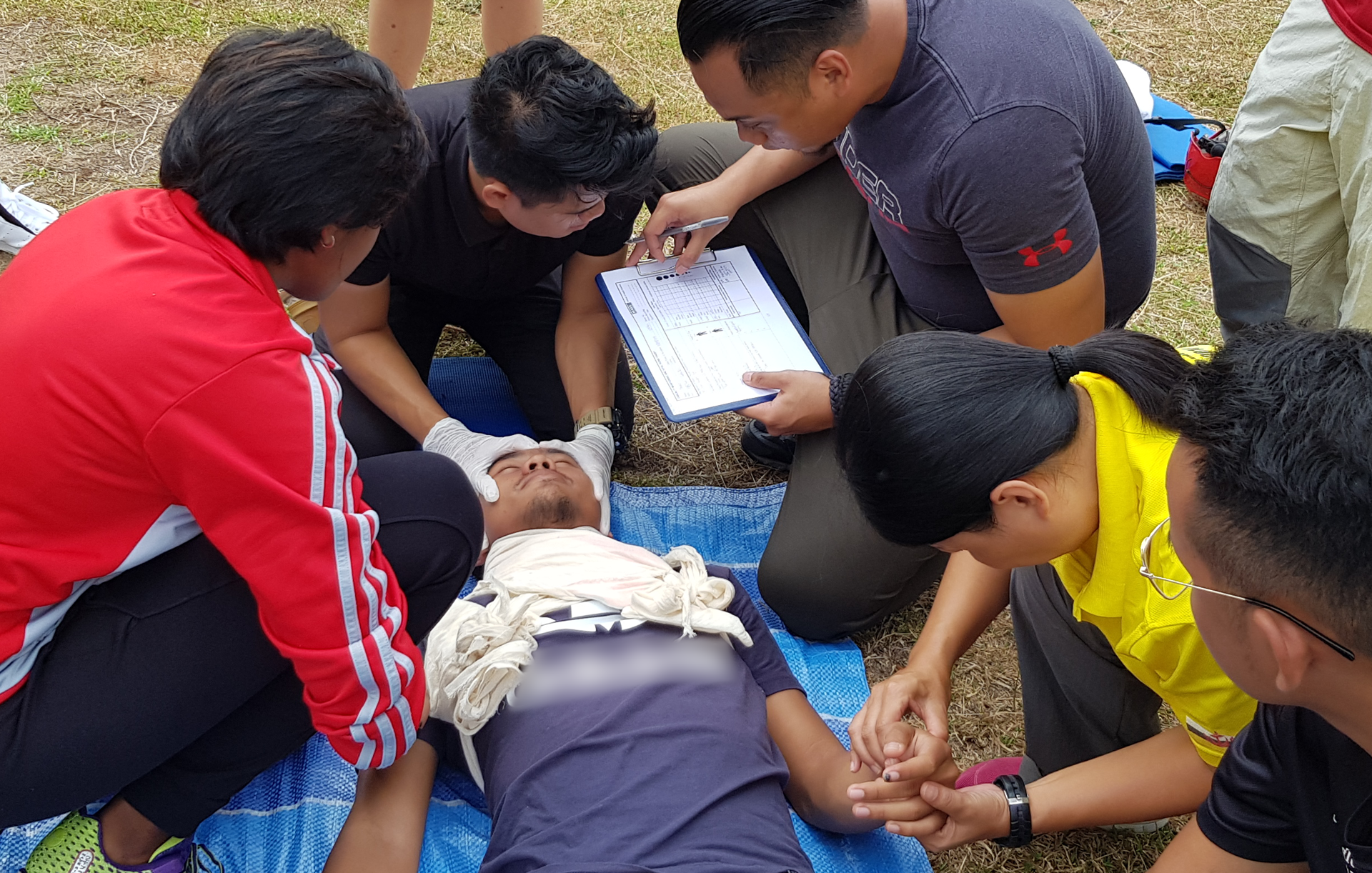 Overview
The 4 days Wilderness First Aid Course is specially designed to enable participants to respond to first aid emergencies in settings where professional medical help is more than 2 hours away.
One of the unique features of this course is its scenario-based casualty management training approach. The course covers a wide range of real life simulations likely to in the wilderness setting and the intervention of first aid response.
Complex situational simulations are conducted to train, equip participants with life saving, leadership, teamwork and quick decision-making skills.
Class Size
The class will only commence with a minimum of 12 participants.
For Corporate booking with please kindly refer to the Fees Payable tab.
Duration
4 Days for full certification
2 Days for refresher certification
4 hours for water casualty management refresher course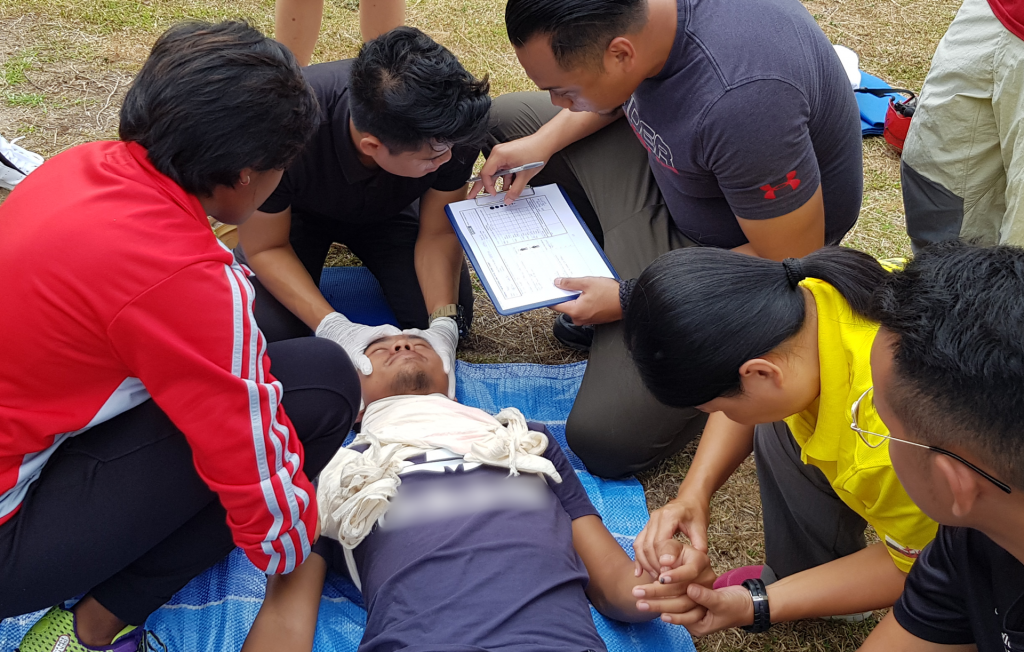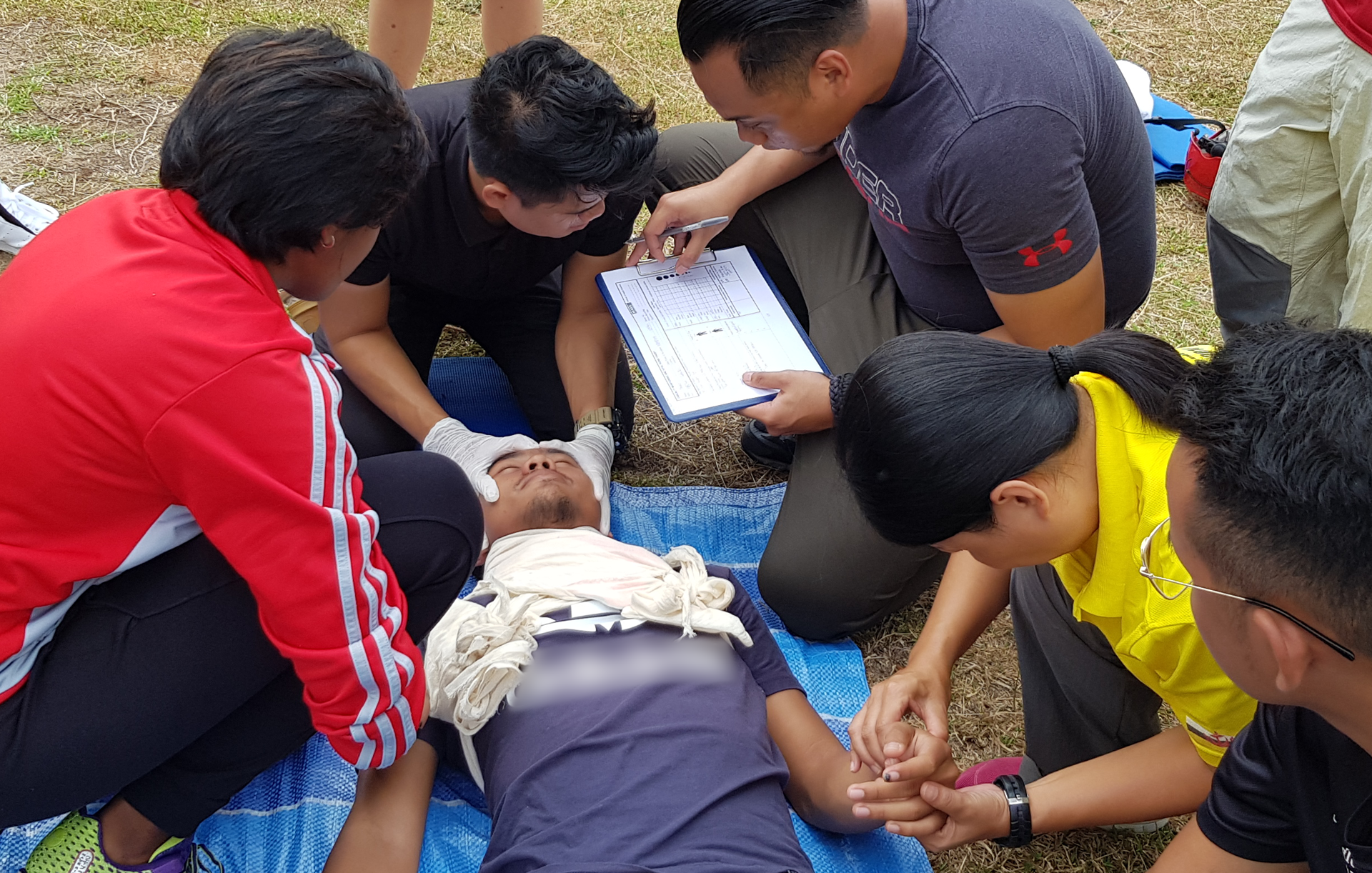 | | | | |
| --- | --- | --- | --- |
|   | Wilderness First Aid Responder Course | Wilderness First Aid Refresher Course | Water Casualty Management Refresher Course |
| Duration | 4 days | 2 days | 4 hours |
| Nett Fee | $660.00 | $360.00 | $80.00 |
| Inclusive of 8% GST | $712.80 | $388.80 | $86.40 |
Course Fee
Course Fee for full course (4days)
Nett Fee
Inclusive of 7% GST
$620.00
$663.40
Course Fee for refresher course (2days)
Nett Fee
Inclusive of 7% GST
$400.00
$428.00
Course Fee for water casualty management refresher course (4hours)
Nett Fee
$75.00
(Fee stated is for Individual/Self-sponsored Sign up)
For Corporate Booking/Rate (Fee), please kindly send your request to els@hmi.com.sg with the following information:
1) Total Number of Trainees
2) Total Sessions/Runs
3) Any specific Month or Period
4) Your Company/Organisation Name
HMI Institute reserves the right to postpone or cancel the courses if minimum enrolment is not met.
If you are new to HMI Institute and wish to inquire about our training courses, please fill in the contact form.