Strategic HR & the Future of HR
Move beyond administrative transactional HR and develop a strategic focus on your most important asset: your people.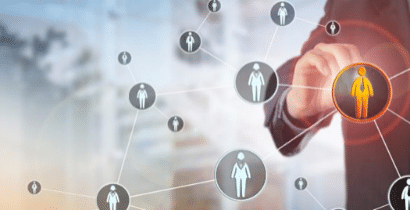 Overview
Strategic Human Resource Management is an approach to managing human resources that supports long-term organizational goals and objectives with a strategic outlook. It can be also defined as the intertwining of the strategic objectives of an organization along with its Human Resources for the furtherance of business performance and efficiency.
Course Objectives
In this course, we explore the components of strategic HR planning, including assessing current needs, forecasting the future, and supporting the overall organizational strategy and vision to create a plan to measure how well these areas are performing.
At the end of the programme, participants will be able to understand how to design, develop & execute well defined HR strategies which are in alignment with larger organizational strategies to give a competitive advantage to the HR and the organization.
Course Outline
Introduction of Strategic HR
Developing HR strategic plan
Strategic approach to key HR areas
Key HR challenges, trends and practices
HR performance measurement
Target Audience
Supervisory Staff
Executives
Managers'
Individuals who are interested to play a proactive and strategic partner role in helping the organization achieve its ultimate business goals and objectives through its people
Certification

Upon completion of the course, the participants will be awarded the Certificate of Completion by HMI Institute.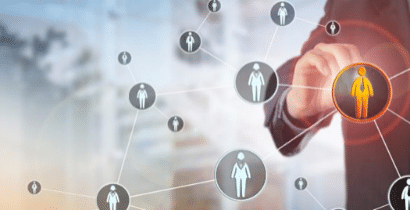 Course Date
25 May 2023
29 June 2023
Course Date
To be confirmed
Course Duration
1 Day
Course Venue
Synchronous E-Learning
Course Fee
SkillsFuture Singapore (SSG) is providing course fee funding to the healthcare in-service staff.
Up to 70% course fee subsidy for Singaporean aged 21-39 & SPR 21 years and above.
Up to 90% course fee subsidy for Singaporean aged 40 & above.
Up to 90% course fee subsidy for all staff (Singaporean & SPR) under the Enhanced Training Support for SMEs (ETSS) for SME employers.
Full Course Fee

$196.00 (before GST)

Baseline Subsidy

(Non-SME SC/SPR <40 y/o)

Fee Payable After SSG 70% Subsidy

$63.50 (including GST)

Enhanced Subsidy

(All SME SC/SPR + Non SME SC/SPR >39 y/o)

Fee Payable After SSG 90% Subsidy

$21.17 (including GST)
HMI Institute reserves the right to postpone or cancel the courses if minimum enrolment is not met.
If you are new to HMI Institute and wish to inquire about our training courses, please fill in the contact form.