Building Resilience During a Transition
(Intermediate)
The process of developing the ability to adapt and bounce back from difficult or challenging situations that occur during a period of change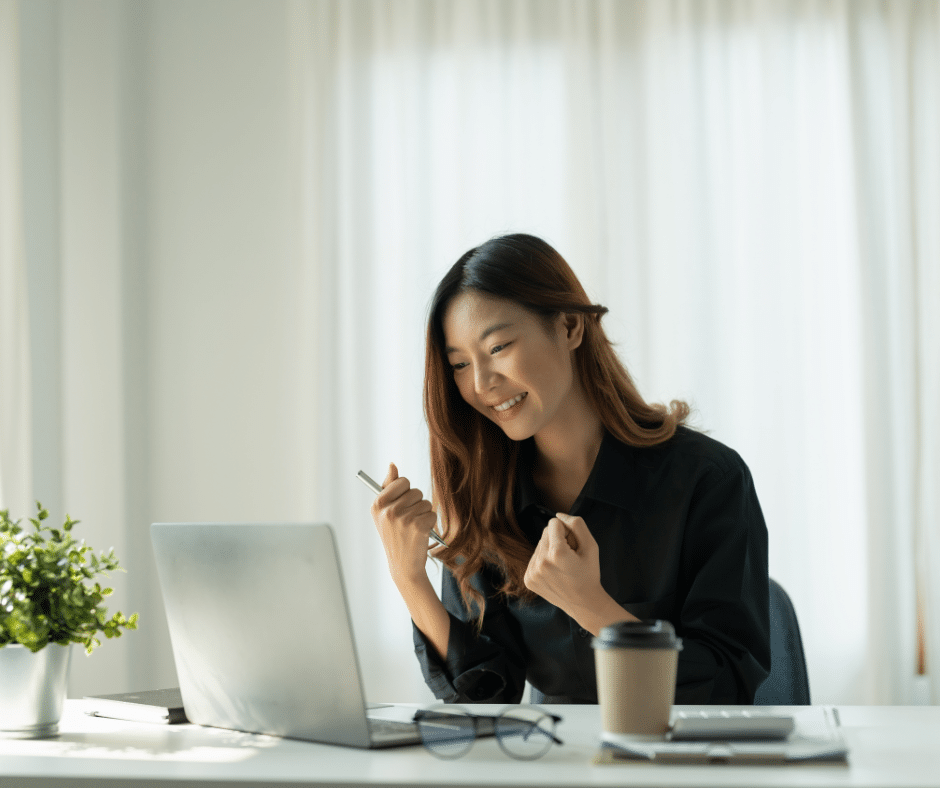 Overview
By building resilience, individuals are better at coping with the stress and uncertainty that often accompanies transition and are more likely to successfully navigate the changes.
Course Objectives
Gain an awareness on their level of personal resilience
Illustrate the different proactive strategies to develop resilience
Understand and look for ways to overcome the stress and challenges during transitions
Identify their own stressors and reframe to switch to a positive mode
Develop their own personal resilience plan to effectively manage the changes brought by the different types of transitions in their lives
Course Outline
Introduction to resilience
5 important resilience competencies
Awareness on personal resilience
Proactive strategies to develop resilience
Emotional triggers
Types and stages of transitions
Building quality relationships during transitions
Personal resilience planning
Target Audience
Supervisory Staff
Executive
Individuals who are facing challenges and stresses when transiting into new roles, responsibilities and work areas
Certification

Upon completion of the course, the participants will be awarded the Certificate of Completion by HMI Institute.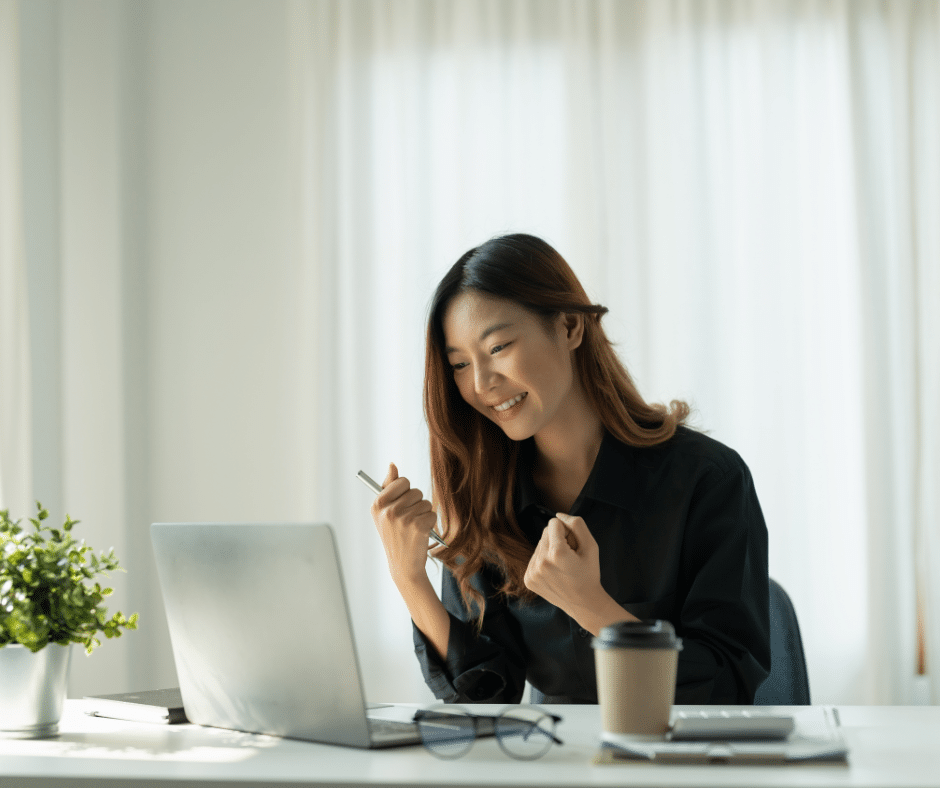 Course Date
25 May 2023
29 June 2023
Course Date & Registration
Course Duration
2 Days
Course Venue
Synchronous E-learning (Zoom)
Course Fee
SkillsFuture Singapore (SSG) is providing course fee funding to the healthcare in-service staff.
Up to 70% course fee subsidy for Singaporean aged 21-39 & SPR 21 years and above.
Up to 90% course fee subsidy for Singaporean aged 40 & above.
Up to 90% course fee subsidy for all staff (Singaporean & SPR) under the Enhanced Training Support for SMEs (ETSS) for SME employers.
Full Course Fee

$382.50 (before GST)

Baseline Subsidy

(Non-SME SC/SPR <40 y/o)

Fee Payable After SSG 70% Subsidy

$123.93 (including GST)

Enhanced Subsidy

(All SME SC/SPR + Non SME SC/SPR >39 y/o)

Fee Payable After SSG 90% Subsidy

$41.31 (including GST)
HMI Institute reserves the right to postpone or cancel the courses if minimum enrolment is not met.
If you are new to HMI Institute and wish to inquire about our training courses, please fill in the contact form.