Health Coach Training Programme
Join our health coach training programme to empower individuals with healthy habits and prevent chronic diseases.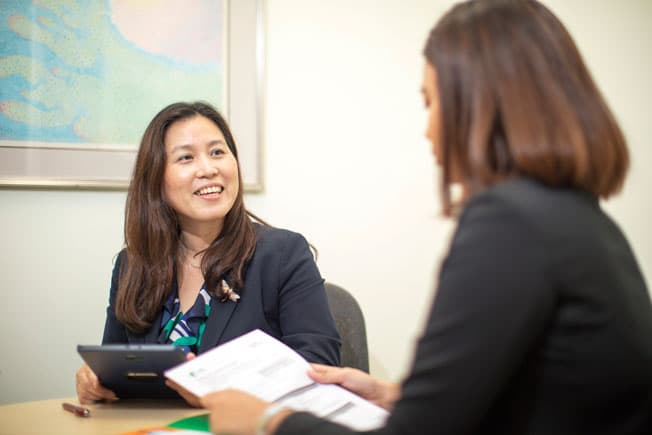 Overview
Our health coach training programme is designed to equip participants with the knowledge and skills necessary to promote health and well-being in the community. Our goal is to empower participants to adopt and maintain healthy lifestyle habits that prevent and reduce the risk of chronic diseases.
Course Objectives
Relating the roles of a health coach in providing holistic health planning and follow-up.
Explaining ageing and its impact on physical conditions (chronic diseases/co-morbidities) and mental health.
Assisting clients in implementing self-care management plans considering the need for a healthy lifestyle change.
Engaging in effective communication styles and working within professional boundaries.
Relating nutrition balance and physical fitness in health promotion.
Course Outline
Health and Wellness Coaching
Chronic Diseases and Comorbid Conditions
Professional Boundaries and Legal Practices
Nutrition Balance
Physical Fitness and Activities
Target Audience
Healthcare professionals
Patient Service Associates
Healthcare Assistant/Basic Care Assistant/Nursing Aides
Therapy Assistant
Caregivers
General public who are keen to work in health-related careers
Certification
Upon completion of the course, the participants will be awarded the Certification of Participation by HMI Institute.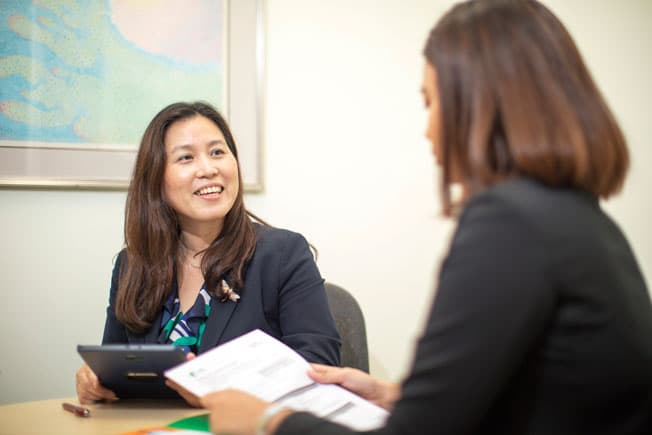 Course Date
14 April 2023
16 June 2023
18 August 2023
20 October  2023
15 December 2023
Course Date
14 April 2023
16 June 2023
18 August 2023
20 October  2023
15 December 2023
Course Date & Registration
Course Duration
1.5 days:
Day 1: 9.00 am to 6.00 pm Synchronous E-Learning (Zoom)
Day 2: 9.00 am to 1.00 pm (Face-to-face classroom)
Course Venue

Day 1: Zoom
Day 2: HMI Institute
Course Fee

$266 per participant
Course Fee is subject to GST
UTAP Funding Available
NTUC members can enjoy up to 50% unfunded course fee support with the UTAP funding
* For more information on UTAP, please visit the NTUC website.
HMI Institute reserves the right to postpone or cancel the courses if minimum enrolment is not met.
If you are new to HMI Institute and wish to inquire about our training courses, please fill in the contact form.