SGUnited Skills Programme
BE READY FOR YOUR NEXT JOB Receive $1,200
Training Allowance Each Month $500 Course Fees
With SkillsFuture Credit, You Pay Almost Nothing! Job Placement
Support Available With Over 90 Employers
Choose From A Range of Healthcare Support Courses
Land Your Next Job With Our Healthcare Partners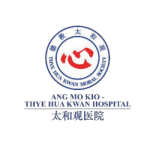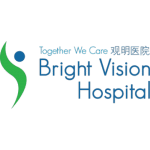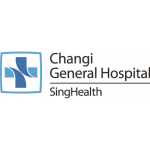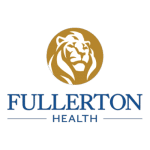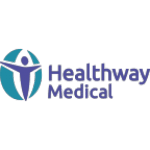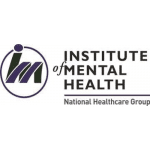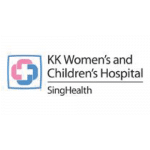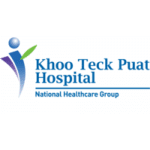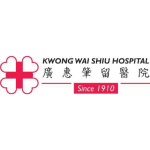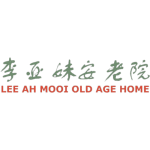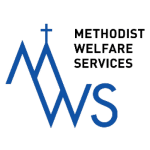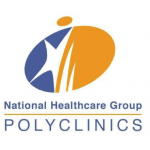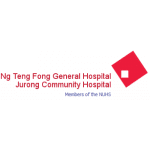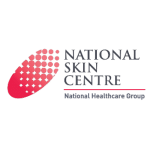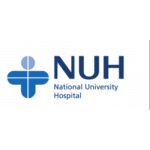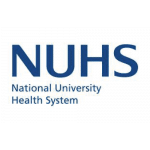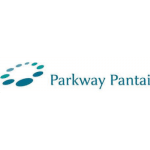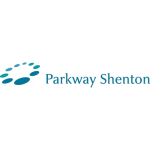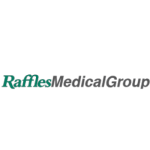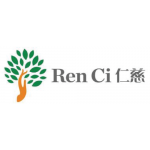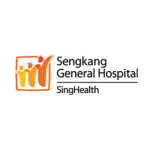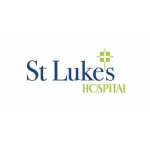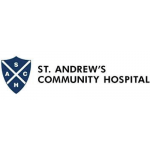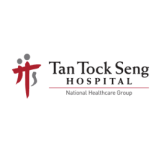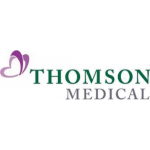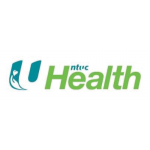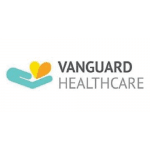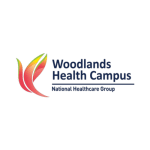 STEP
1
Watch our online course preview to gain an understanding of the trainings and job opportunities.
STEP
2
Contact us at 8121 1892 after viewing the video for submission of e-application and arranging online admissions interview.
STEP
3
Please prepare your NRIC card & highest education certificate for online admission interview.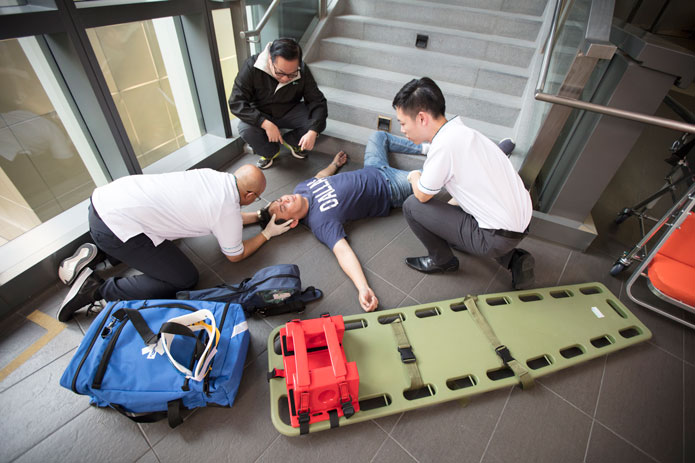 What is the SGUnited Skills Programme?
The SGUnited Skills (SGUS) programme is a 6 month full-time training programme designed to help unemployed Singaporeans/PRs to upskill and reskill themselves with industry-relevant skills and knowledge. The training will be conducted on a full-time basis, but in modular format, so that trainees can have the flexibility to exit the programme once they have found a job.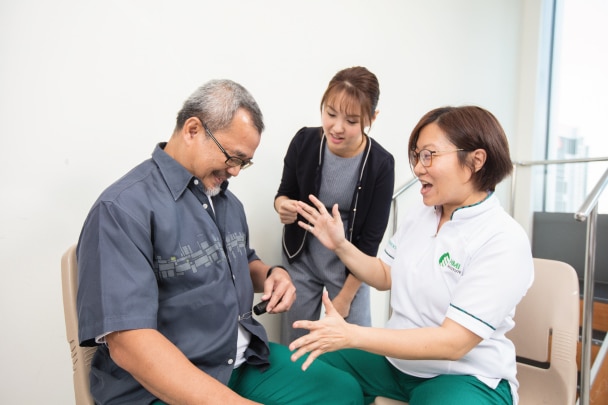 All Singapore Citizen and Permanent Resident job seekers aged 21 and above are eligible for the programme.
The target trainees for SGUS programmes will exclude the following: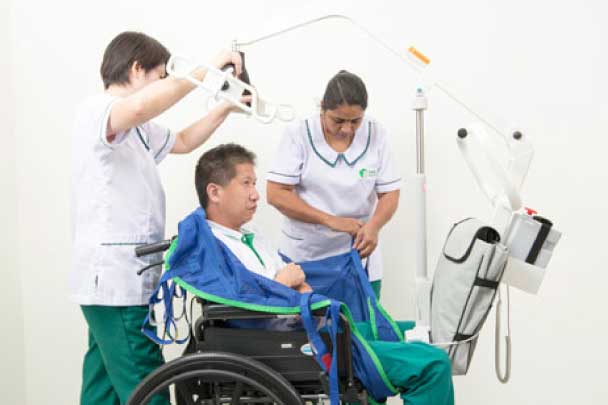 How can I benefit from this training programme?
You will receive a training allowance of $1,200 per month** for the duration of the programme to cover your subsistence expenses. Your programme fees will be subsidised to keep your upskilling affordable. You can use your SkillsFuture Credit* to offset your course fees after funding subsidies.

*conditions apply
Express Your Interest with us today!
Thank you for your interest in SGUnited Skills Programmes. If you are interested, please share with us your particulars.
Our colleagues will be in touch with you for further evaluation. As we are experiencing a high volume of applications, we seek your patience and understanding should we be slower in responding to you. We appreciate your understanding. Fill up the form below to get the programme brochure & FAQ: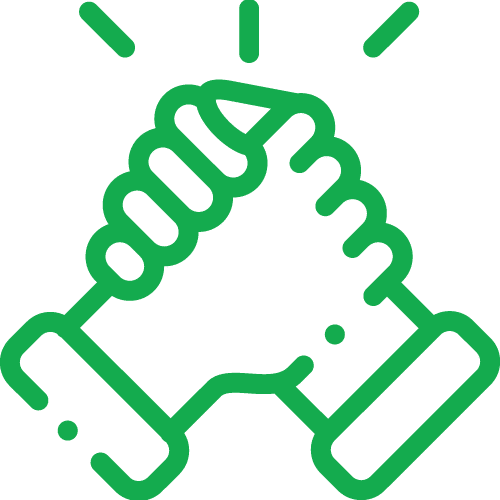 WSQ Healthcare Support courses & specialisations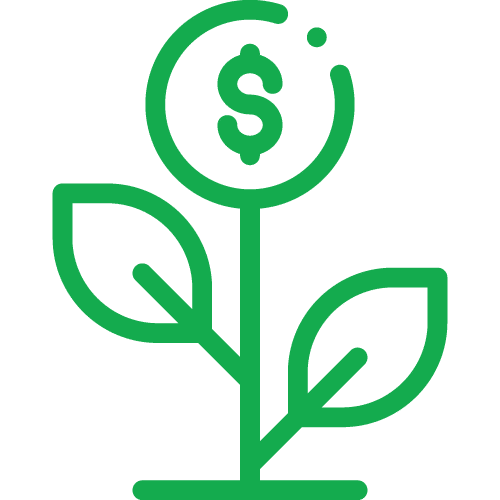 Funding schemes available (SkillsFuture eligible course)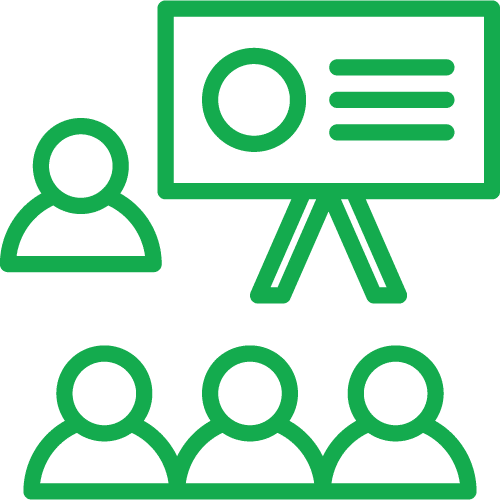 Course training & employment details
HMI Institute of Health Sciences ("HMI Institute"), owned by Health Management International Pte Ltd, is a dedicated private provider of healthcare training in Singapore and one of two SkillsFuture Singapore appointed Continuing Education and Training Centres for the healthcare support sector since 2009.
HMI Institute's primary objective is to nurture students to become competent healthcare personnel equipped with a balance of theoretical and practical skills. Since 2001, HMI Institute has trained more than 5,000 graduates for the Singapore healthcare industry. HMI Institute also provides a wide range of emergency life support skills training courses for individuals from all walks of life, and has trained individuals in life saving skills. 
HMI Institute has developed close links with healthcare providers in Singapore to provide job placements for graduates of the Singapore Workforce Skills Qualifications (WSQ) healthcare courses. The Institute also works closely with various Singapore government agencies to encourage more Singaporeans to embark on a fulfilling healthcare career path as healthcare and community care professionals. With an ageing society in Singapore, there is a growing demand for healthcare and community care roles as care providers cope with greater demand for these services.