Beyond Quality to Value for Improved Patient Service & Health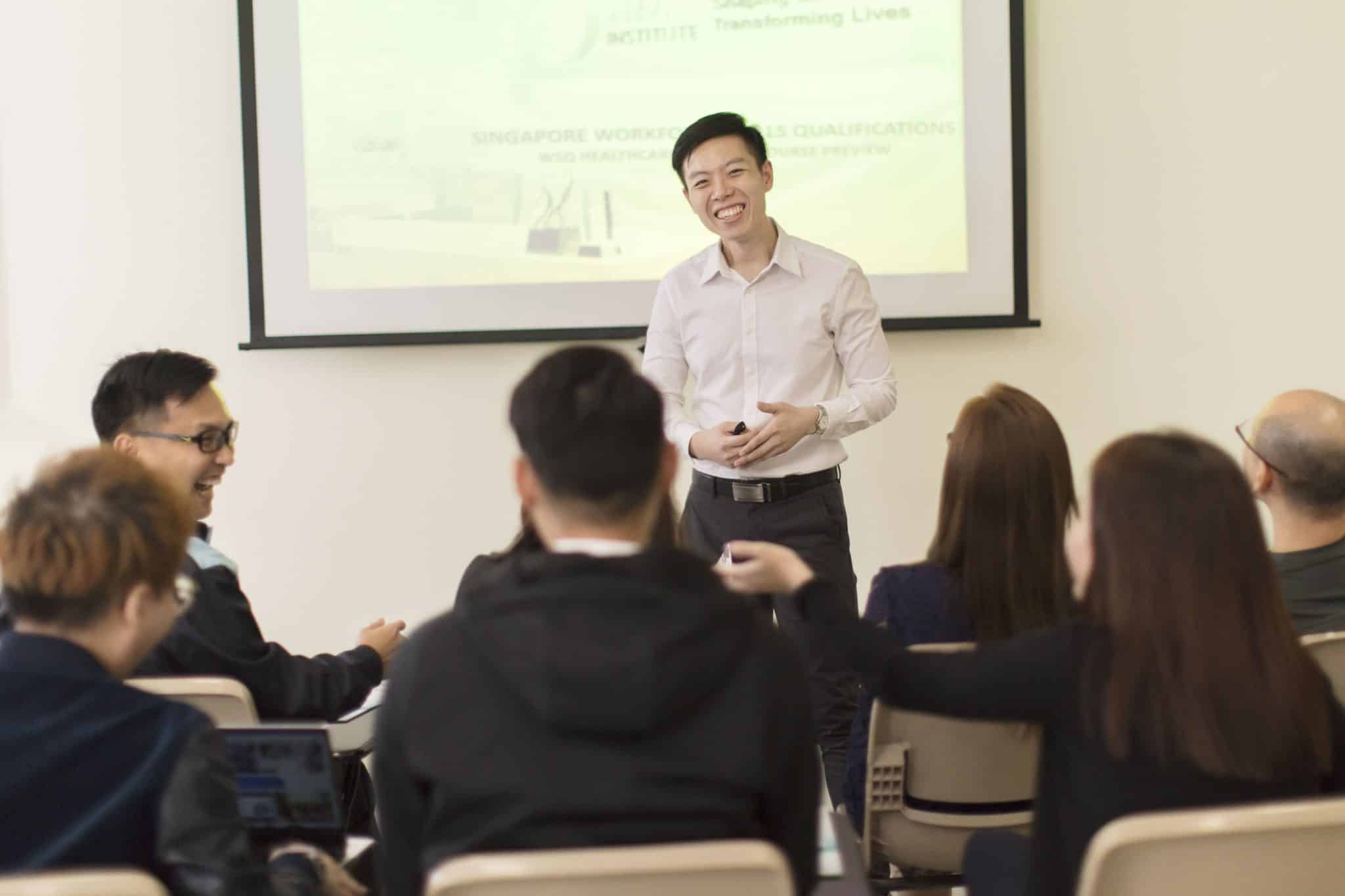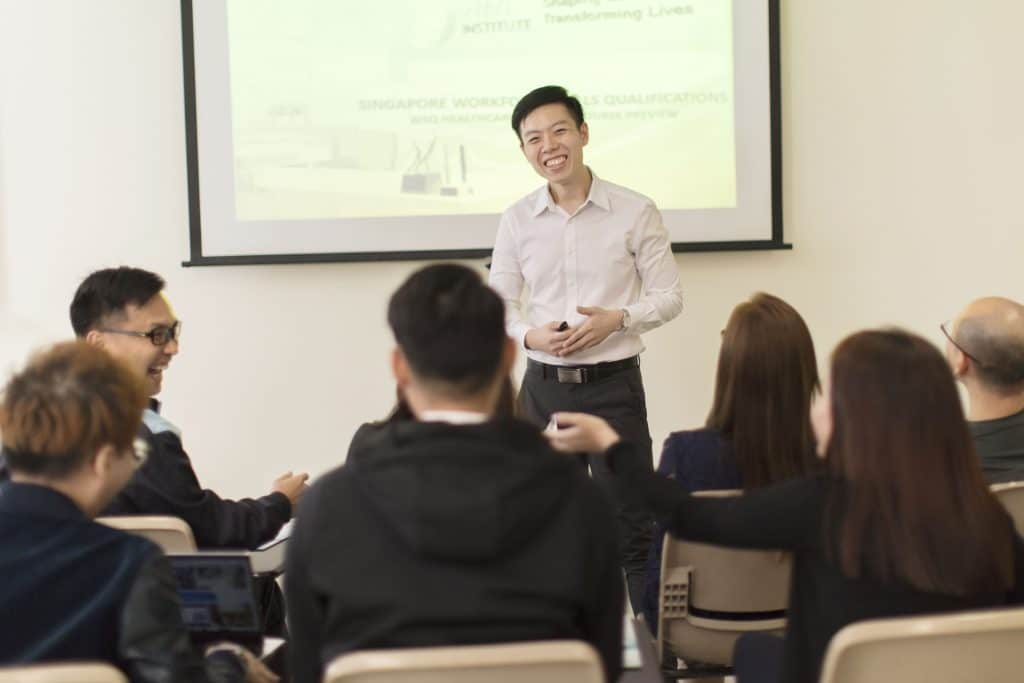 Overview
This course aims to provide in-depth knowledge on how to provide quality service in hospitals to meet customers demands for a seamless care experience.
Course Objectives
At the end of the course, participants should be able to:
Understand the concept of Lean and how the implementation of Lean practices is able to transform wastes into values for the patients.
Gain an insight into real world cases on how doing more with existing resources could be achieved through examining various workflows in healthcare organisations.
Course Outline
Understand the Lean Thinking Framework: Starting with flows.
Overview of various tools, why use them and when to use them.
Learning practical approaches for improving patient experience.
Target Audience
Professionals, managers and executives (PMEs)
Healthcare professionals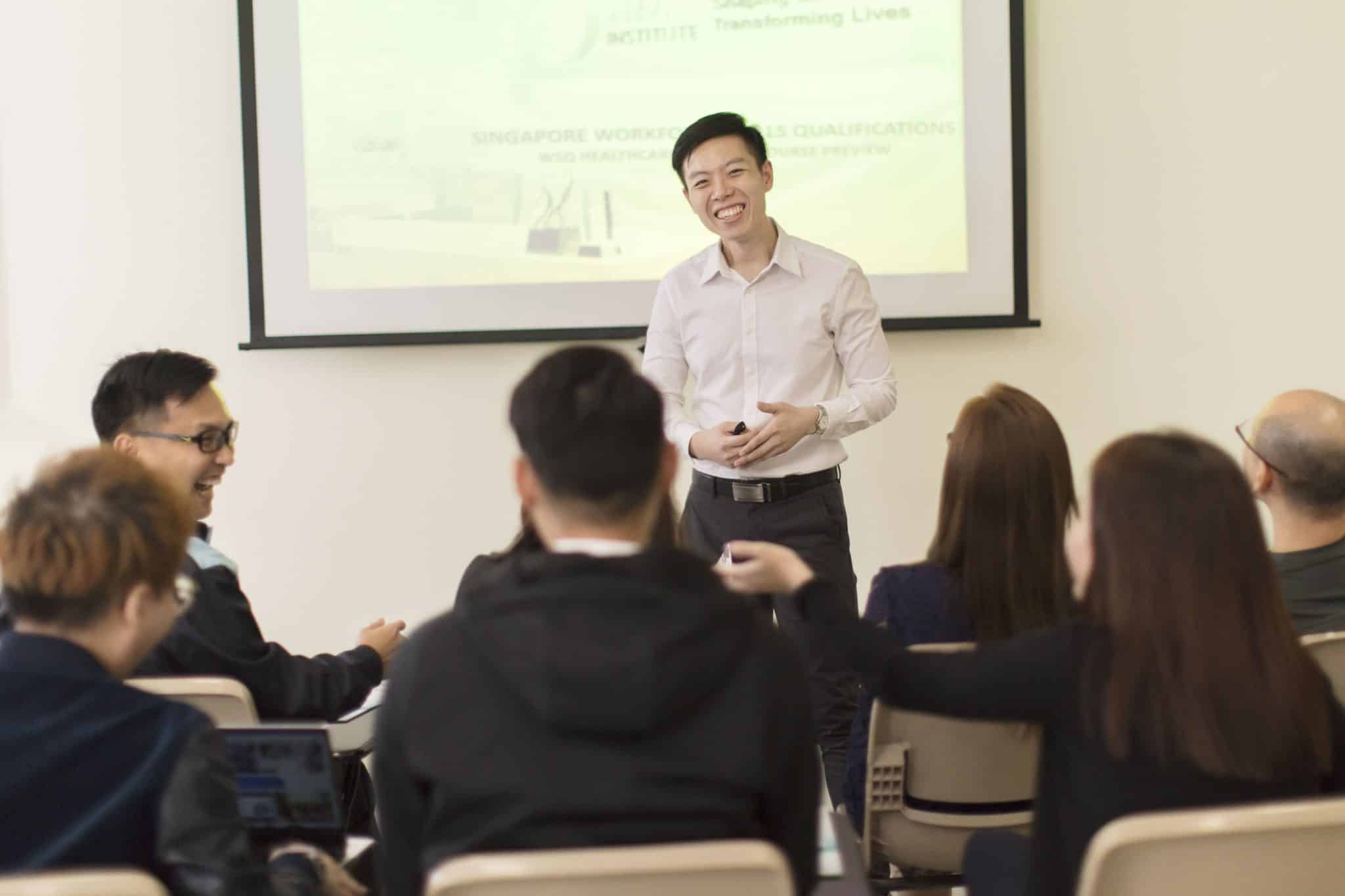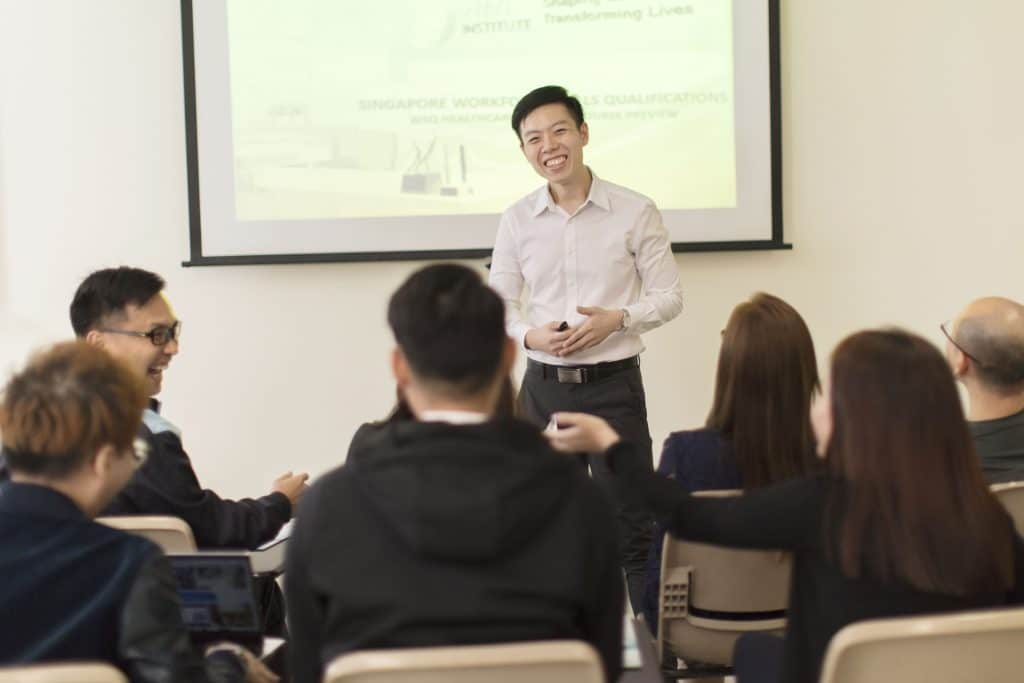 Course Date
15 October 2022
5 November 2022
7 January 2023
Course Date
15 October 2022
5 November 2022
7 January 2023
Course Duration
8.5 hours
Course Venue
Synchronous E-learning (Zoom)
Course Fee
$909.50 (inclusive of 7% GST)
Thank you for your interest.
Please complete the form and
we will be in touch with you shortly.
HMI Institute reserves the right to postpone or cancel the courses if minimum enrolment is not met.
If you are new to HMI Institute and wish to inquire about our training courses, please fill in the contact form.