Analytics for Healthcare Supply Chain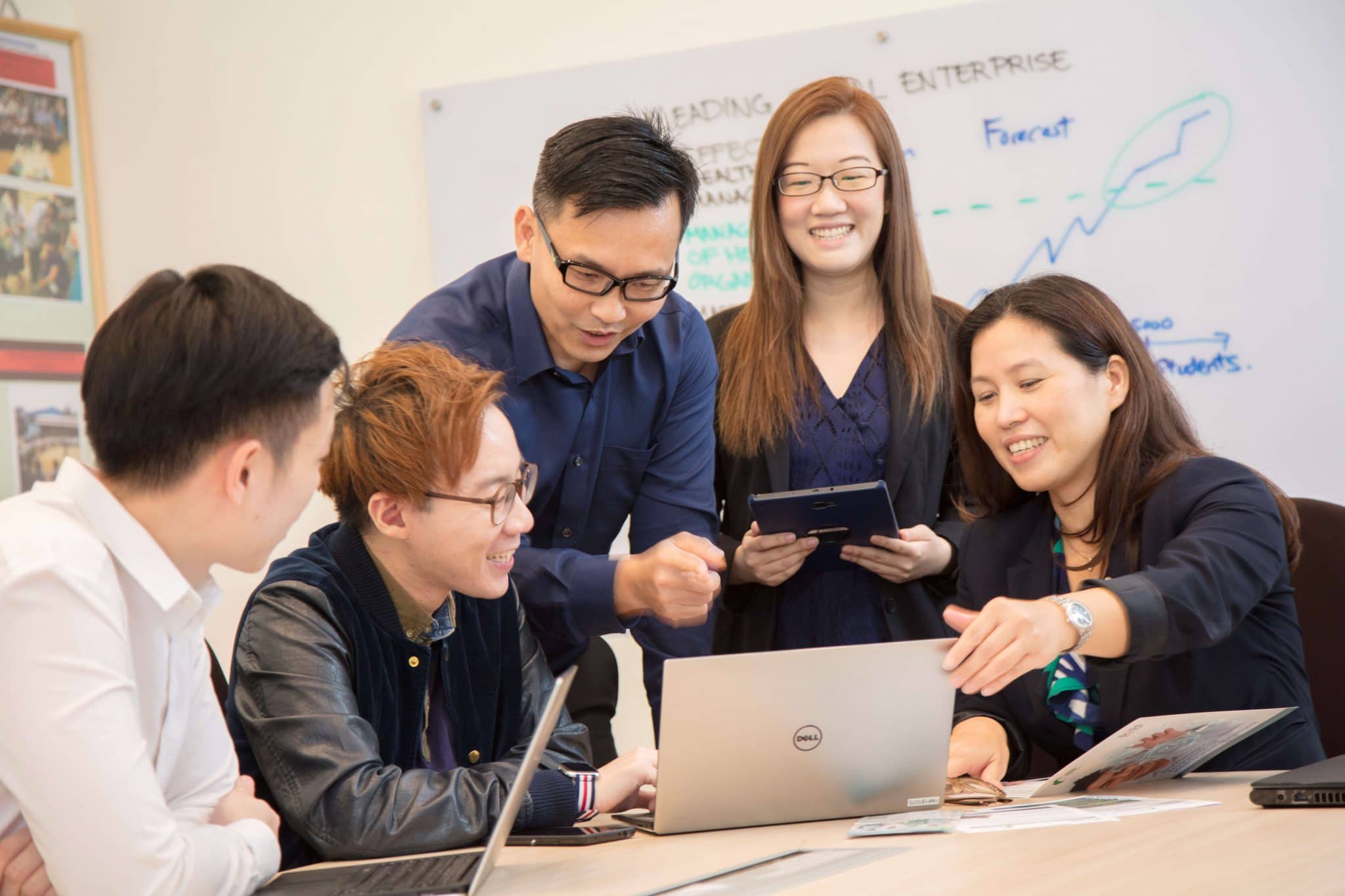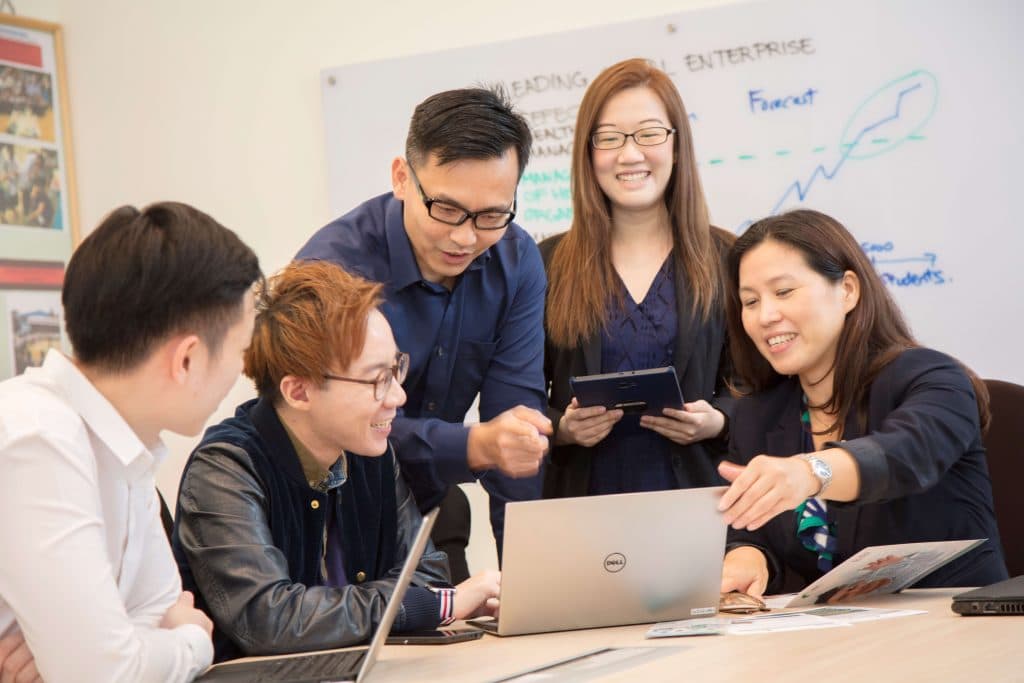 Overview
This course aims to provide an in-depth appreciation on the application of big data in healthcare supply chain.
Course Objectives
At the end of the course, participants should be able to:
Learn how to use descriptive, diagnostic, predictive and prescriptive analytics to uncover insights in the Healthcare Supply Chain Environment.
Gain understanding of the future opportunities of integrating AI and analytics in healthcare services and the positive impact it will have on healthcare operations.
Course Outline
Learning what is Artificial Intelligence, Business Intelligence and Big data in Hospitals
Applications of Business Intelligence in Hospitals
Best practices of analyzing healthcare data
Key challenges in hospital SCM
Application of big data for fact-based decision making
Establishing effective analytics and align to business goals
Application of AI for demand driven material requirements planning
Designing a supply chain data analytics dashboard
Target Audience
Professionals, managers and executives (PMEs)
Healthcare professionals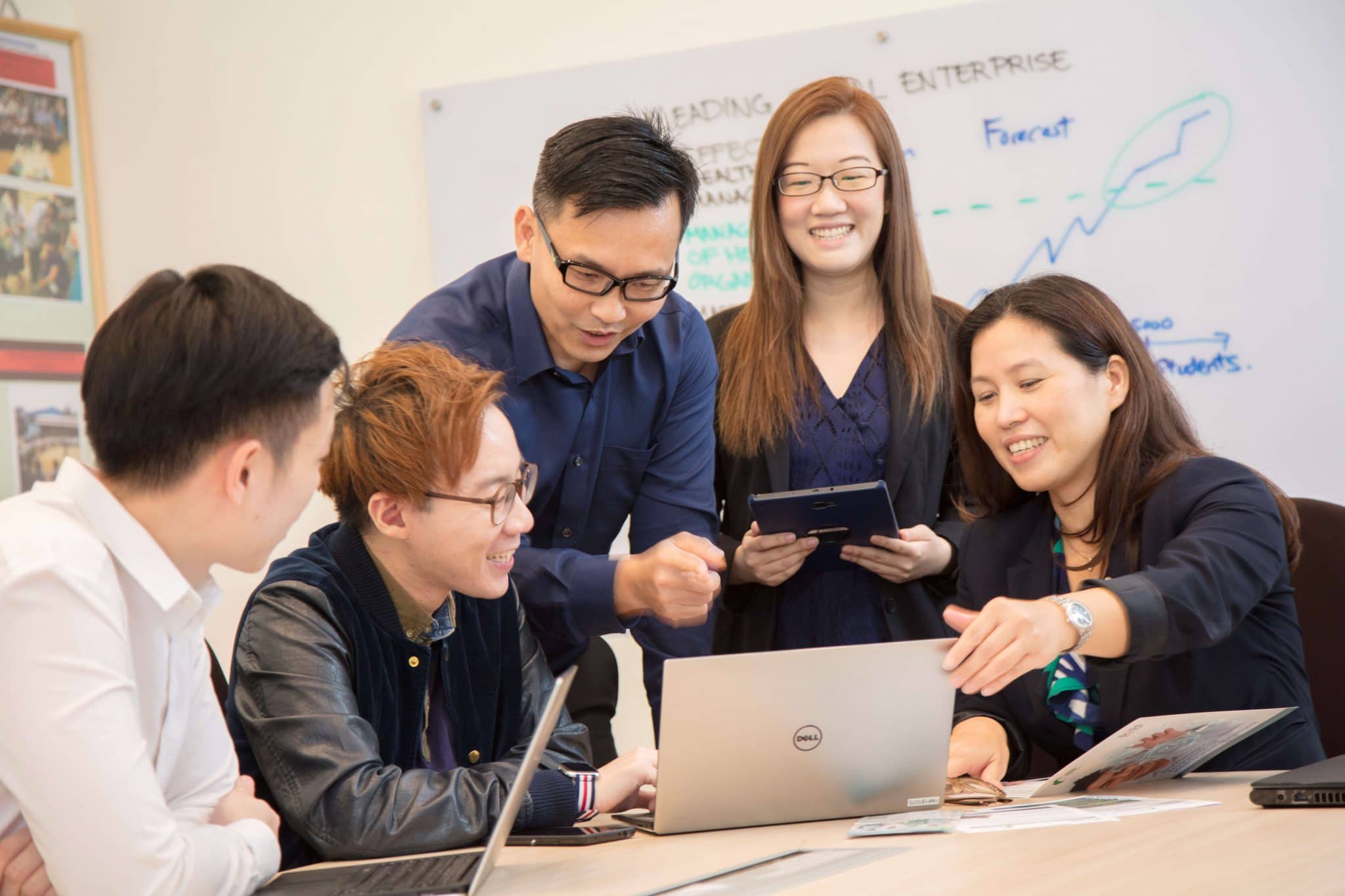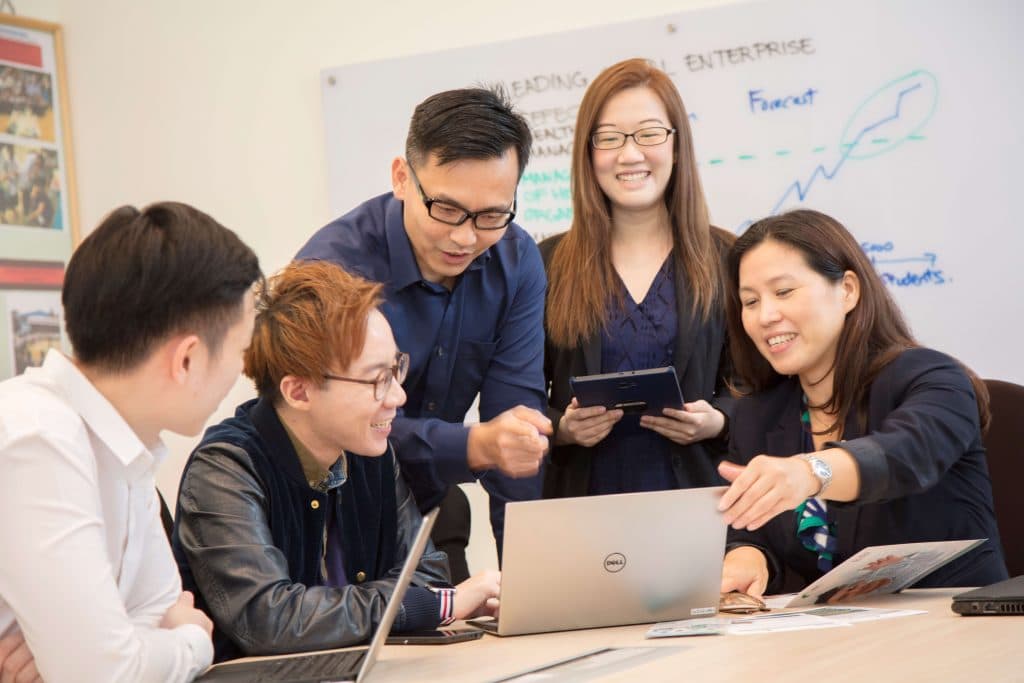 Course Date
27 October 2022
24 November 2022
Course Date
27 October 2022
24 November 2022
Course Duration
8.5 hours
Course Venue
Synchronous E-learning (Zoom)
Course Fee
$909.50 (inclusive of 7% GST)
Thank you for your interest.
Please complete the form and
we will be in touch with you shortly.
HMI Institute reserves the right to postpone or cancel the courses if minimum enrolment is not met.
If you are new to HMI Institute and wish to inquire about our training courses, please fill in the contact form.